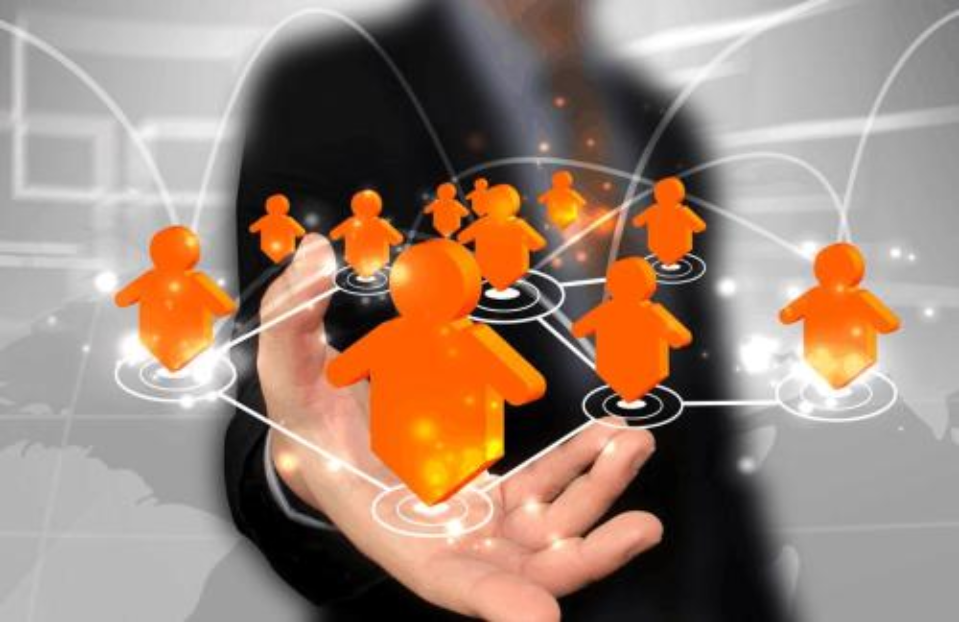 The COVID-19 epidemic has brought challenges to many industries and companies like never before. Considering this unprecedented impact on individuals, businesses, and the public alike, we must consider to adapt and adjust to the new normal. Most importantly, companies need to revise their operations, specifically their compliance policies, setting up a structure to recognize upcoming risks. The Chamber will offer a Training for navigating compliance matters in this new environment, key objectives to be presented can be seen below.
The European Chamber is pleased to invite Dr. Tim Klatte, Partner and Head of Forensic Advisory Services, Grant Thornton andMs. Selina Shi, Senior Manager of Forensic Advisory Service, Grant Thornton to lead the training session. Training will be a combination of case studies, presentation, and interactive attendee participation.
COVID-19's Compliance Impact on Companies
Third-party contract performance risks
Transformation from offline to online promotion methods
Transformation from offline office mode to online office mode
Compliance Best Practices to Overcome this Crisis
Adjust the company compliance policy
Adopt big data platforms to monitor and facilitate investigations continuously
Avoid and manage cybersecurity and trade secrets leakage
Third-party relationship management under COVID-19 and beyond
Who should attend?
Compliance & Ethics professionals
Training Language: English