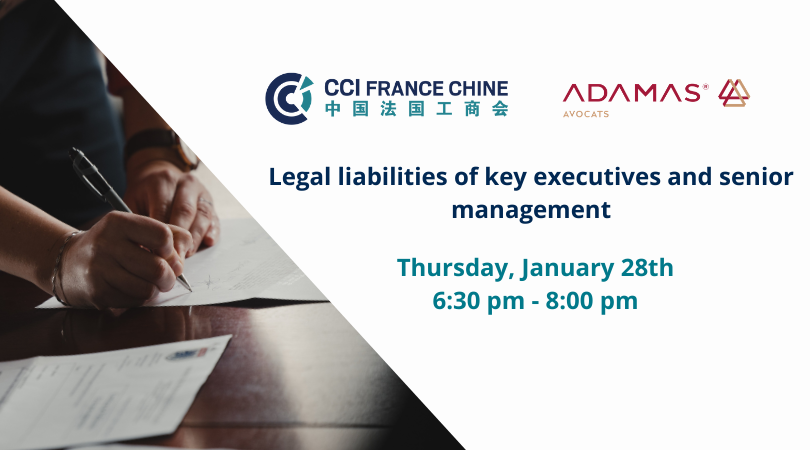 Legal representatives, key executives and senior management are facing significant legal obligations and risks in China due to their positions. This seminar will analyze these risks, how to mitigate them and how to react when facing civil, administrative or criminal issues.
• Administrative and civil liabilities of legal representatives, key executives and senior management.
• Criminal liabilities of senior management in the company, what are the risks, criminal procedure under Chinese legal system, and how to react?
• How to reduce and mitigate the liabilities? What measures to take internally? Compliance measures to be taken.
• Impact of the legal liabilities on social credit.
The conference will be followed by a networking cocktail.
SPEAKERS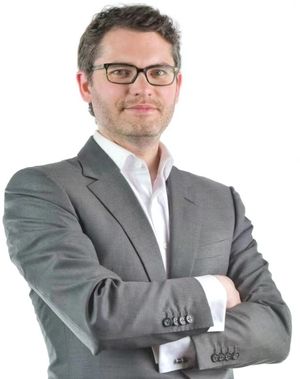 Alban RENAUD
Partner of ADAMAS
Alban RENAUD is a French lawyer registered with the Chinese Ministry of Justice. He is partner of ADAMAS Lawfirm and has been practicing in China for more than 15 years advising French and European enterprises for their investments and litigations. He is arbitrator of the Shenzhen Court of International Arbitration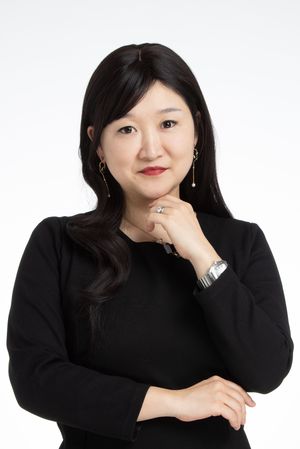 Ariel XU
Partner of Huiye Law, of counsel ADAMAS
Ariel Xu is a Chinese lawyer specializing in criminal law, with a primary focus on criminal defense and criminal compliance. She took her master degree from London School of Economics and has earned a high reputation, having served for the defense in many major criminal cases. Her specialty is in the area of fraud and financial crime, white collar crime and corporate crime.
REGISTRATION

Event Location