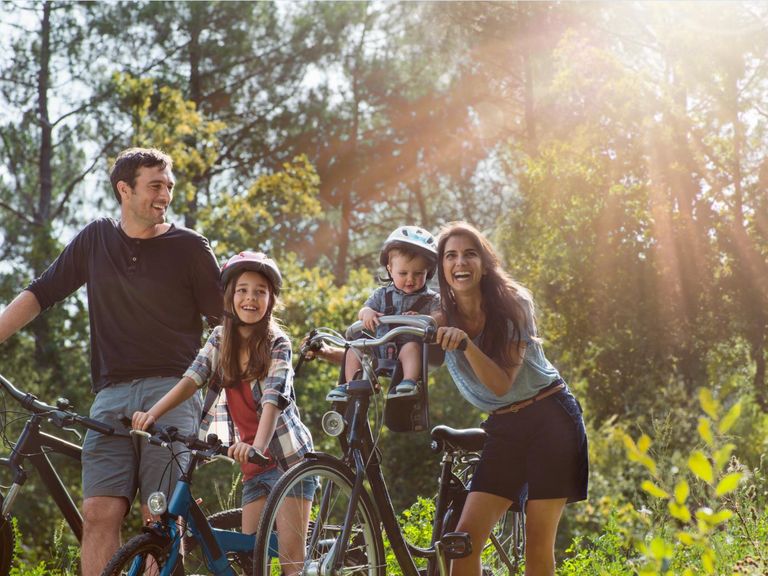 LECTURE IN INTRODUCTION
With the acceleration of economic development and the pace of life in China, returning to family and nature has become the desire and appeal of more and more Chinese people. The Chinese parent-child vacation market has developed tremendously. In 2016, the online market of family tourism in China reached 20.79 billion RMB, with a growth rate of over 80%. In 2018, the online market of family tourism in China reached about 50 billion RMB (Source: "2018 Ctrip Hotel Family Room White Paper"). The combination of family travel and leisure resort is constantly been seek in such market expansion.
On this occasion, PVCP (Pierre & Vacances-Center Parcs) Group has planned new projects in 10 Chinese cities with strategic site selection. Yixing of Jiangsu will be the first stop.
Yixing is situated in Wuxi City of Jiangsu Province and is famous as "the capital of pottery, the sea of bamboo and the oasis of tea". Yixing will stimulate the natural economy of Nanjing and Hangzhou underpinned by advantageous governmental development policies, and will also take the path of harmonious green development in combination of economic development and environmental protection in the future. Meanwhile, the consecutive access of Changzhou-Yixing Expressway, Yixing-Changxing Expressway and Shanghai-Suzhou-Huzhou high-speed railway will sharply shorten the drive between Yixing and surrounding key cities, which will boost Yixing's entrance into the one-hour economic circle of Tai Hu Lake.
PVCP China Real Estate Brokerage, the wholly-owned real estate investment subsidiary in China of Pierre & Vacances-Center Parcs Group (PVCP Group), will present Group's strategic plan in China, as well as the investment highlights of the first resort in China of PVCP Group: Sunparks Yixing • Academy Resort, which provides Chinese investors with the pinnacle of international resort living. After becoming the property owner of PVCP Group Yixing project, you will have the opportunity to exchange your vacation rights in other Chinese projects owned by PVCP Group and other international exchange possibility.
- Interpretation of European Vacation and the Investment Trend of Family Tourism Market in China
- How does the Investment Mode of PVCP Group Realize "Win-Win"?
- Yixing Project Recommendation and Analysis of Investment Highlights