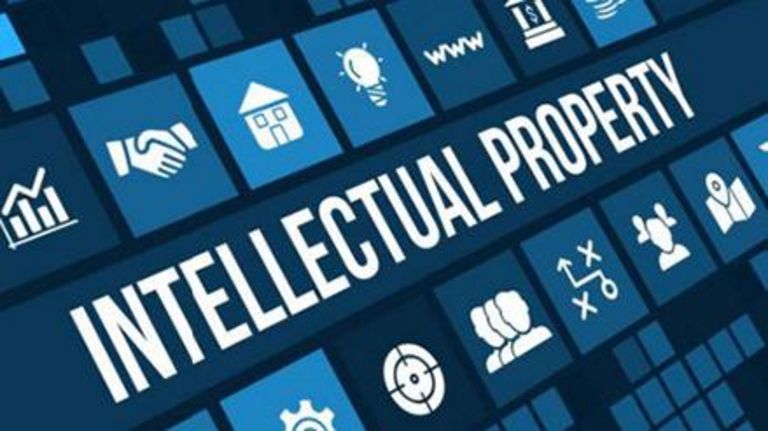 ---
The development of entertainment industries, such as music, films, video, games, has been drastically accelerated by the expansive use of Internet on PC and on mobile phone. The online copyright protection has become a primary issue in this field. In China, Alibaba Group has one of the largest platforms of online entertainment.
Our invited speaker from Alibaba Entertainment will share experience and information on the following themes:
How to prevent, identify and fight online piracy with technical means?
How is the filtering practice of Chinese platforms?
What are the new typical cases and judicial trends?
How to avoid troubles with copyright in business operation of a company?
What are the key points of a copyright contract related to online distribution of music, films, videos and games?
This event will also be available as a webinar, the link will be sent to you after registration.
6:00 pm - 6:30 pm: Welcome of the participants
6:30 pm - 7:00 pm: Presentation and Webinar
7:00 pm - 7:15 pm: Q&A
7:15 pm – 8:00 pm: Cocktail & Networking
Dr. Ying LI
Head of litigation & compliance for culture and entertainment business of Alibaba
Ying and her team are responsible for the litigation, legal research and compliance affairs related to online video, games, music, literature. Before joining Alibaba Group, she was President of Zhongguancun Tribunal of Haidian District Court and has 15-year experience on intellectual property and commerce law related litigation.
Alex FENG
Law Professor, Senior IP Counsellor - LLR China
Ning GUAN
Legal Director - Safran China
REGISTRATION

Event Location