The CCI FRANCE CHINE Shanghai is glad to invite you to its next Intellectual Property Working Group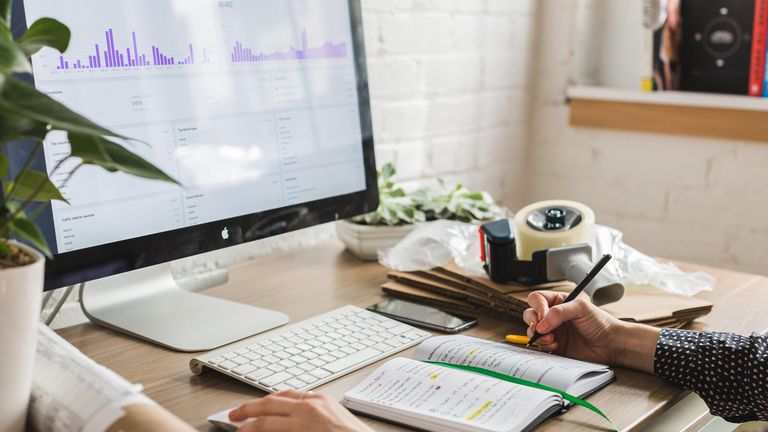 With the fast development of Ecommerce in China, online counterfeiting and fake products remain a serious challenge to this new business environment. Chinese ecommerce platforms have played a key role in the online protection of intellectual property (IP) rights. Ecommerce platforms are between intellectual property right owners and online stores.

As IP owners, how can we file efficiently complaints with platforms to stop online infringement and how can we collaborate with platforms in the fight against counterfeiting?

As online store operators, how can we comply with the IP policy of platforms? And what measures have been taken by platforms for the protection of IP?

Our speaker from Pinduoduo will answer these questions.
ABOUT PINDUODUO
Founded in September 2015, Pinduoduo Inc. is now the second largest e-commerce platform in China by numbers of active buyers and orders. For the twelve months that ended on September 30, 2019, Pinduoduo achieved GMV of US$118 billion and had 536 million active buyers.
COORDINATORS
Mr. Shujie FENG
Law Professor, Senior IP Counsellor (LLR)

With a Ph.D. of University Paris I, Mr. Feng is also expert with different Chinese intellectual property associations. He has rich experience in advising companies on the protection of IP in China. LLR is a Paris-headquartered European IP firm with offices in Beijing, Shanghai, Shenzhen and Hong Kong.

Mr. Séverin MELES
Managing Director
Vidon (Shanghai) IP Law Group

Severin Meles is an IP counsel at Vidon IP Law Group, a French-headquartered IP boutique with several offices across Europe and Asia. Severin is involved in all kinds of IP-related cases (invention patents, design patents, trademarks, copyright).
REGISTRATION
Date: Thursday, December 12th 2019
Time: 6:30 PM - 8:30 PM
Venue: CCI FRANCE CHINE
Fees: Free, Strictly reserved to CCI FRANCE CHINE members
Scan or hold on the QR Code to register:
Event Location