Intellectual Property Protection and Product Registration Regulation in Bio-Pharma Industry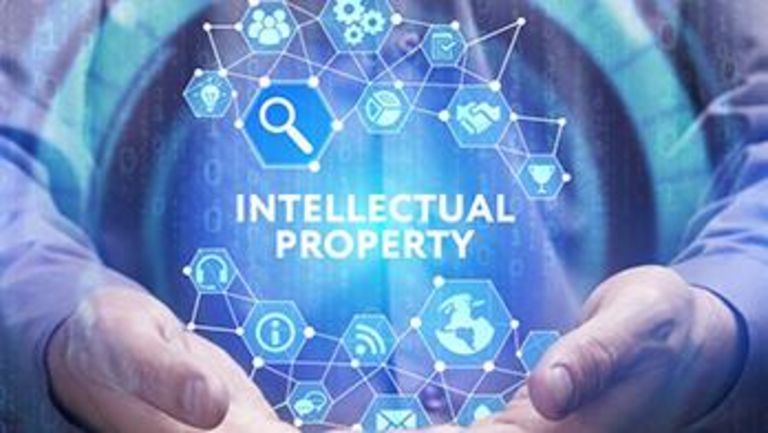 Investment in the research and development is tremendous in biological and pharmaceutical industry. Therefore, the protection of the innovation result, intellectual property, is key for the investors and for the industry. However, patent laws and practice vary among countries due to the public policy related to public health.
As the products are related to public health, all bio-pharma products need be registered and approved by authorities of each country for their entry in the market. And the conditions and procedures of this registration conditions international distribution of bio-pharma products.
Our two distinguished speakers, one from Lvye Pharma, a famous Chinese pharmaceutic company and the other from LLR, a Paris based Sino-European intellectual property firm, will share their experience on strategies and actions for the protection of bio-pharma patents and the product registration regulation in China from an international perspective.
Speakers:
Chunna YOU
Vice President of Regulatory Affairs Department, Luye Pharma Group Co., Ltd
Mrs. You has been working in Luye Pharma Group since 1997. She has been engaged in the management of pharmaceutical product R&D and regulatory for a long time. She is familiar with the registration regulations and technical requirements for various types of pharmaceutical products e.g. chemical drug, biological product, traditional Chinese medicine, and has extensive experience in drug R&D management and strategy development etc.
Richard MONNI
Partner, Patent Attorney of Cabinet LLR
Through ten years' technical experience gained in research laboratories, Richard acquired technical and scientific expertise in the field of molecular and cellular biology, human genetics, cancerology as well as normal and pathological hematology. As European patent attorney and leader of the biotechnology-chemistry team of LLR, he provides consultancy services to his customers of various fields on their industrial property strategy and performs patentability and freedom-to-operate studies.
Coordinators:
Shujie FENG
Law Professor, Senior IP Counsellor (LLR China).
With a Ph.D. of University Paris I- Pantheon Sorbonne, Shujie is also expert of the Case-Law Center of the Supreme People's Court. He has rich experience in advising companies on acquisition, contract, management and enforcement of intellectual property.
Ning GUAN
Legal director of Safran China
Ning has rich experience on legal affairs in relate to foreign investment in China. Before her nomination as legal director of Safran China, she was legal director of Carrefour China and once worked for the Chinese office of a French law firm. She has got her LLB and LLM in Remin University of China and Master' degree in University Paris I- Panthéon Sorbonne.