CCI FRANCE CHINE with its Investors Club is glad to announce the three finalist projects that have been selected for the Pitch Day.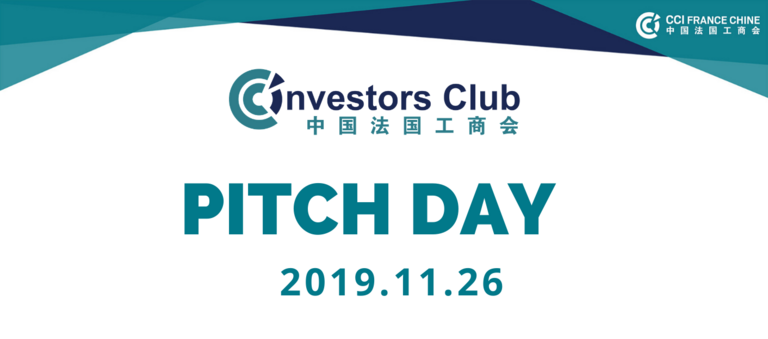 LITTLE ONES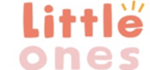 Little Ones is China's first fresh baby meal plan delivery service. Made with natural ingredients, nutritionally customized, and delivered directly to you.
For more information click here.
EEXAR
EEXAR is a developping platform for B2B retailers and sourcing companies. The whole sales process is now done through a pair of glasses and / or a tablet.
For more information click here.
SIM8
SIM8 offers bitesize medical training in virtual reality. Users can start training instantly, anytime, anywhere, for a quick session of 10-15 minutes. Their product is backed by smart platform (A.I coach to tailor the training program on each user's needs, big data algorithm learning from each session, 5G ready)
For more information click here.
ABOUT THE PITCH's FORMAT
Each Finalist will have:
· 10 minutes to pitch his/her project
· 10 minutes for Q&A
Meeting rooms will be available for further one to one discussion after the pitches
ABOUT THE INVESTORS' CLUB
This Club is opened to CCI FRANCE CHINE's members and non-members from any nationalities. The objective is to introduce project holders to potential investors (private investors, business angels, incubators, VC) during a Pitch Day on November 26th. All types of projects are eligible ranging from ideas to already established projects. There are no limits of investment.
Find out more about the club here.
REGISTRATION
Event Location