The CCI FRANCE CHINE Shanghai is glad to invite you to the 8th edition of its: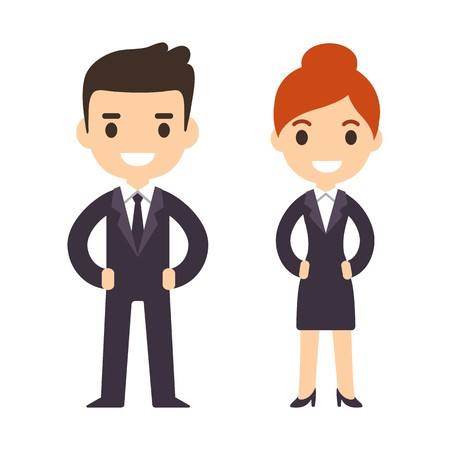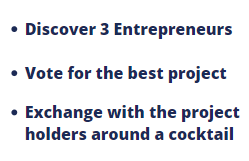 Investors Club 8th Edition - Pitch Day
Dear Member,
In order to introduce project holders to potential investors, CCI FRANCE CHINE Shanghai has launched the Investors Club.

The Club aims at introducing Companies, Startups or Projects to Members for investments related activities.
Following the evaluation of the selection committee, we are glad to announce you that 3 projects have been selected for the eight Pitch Day to be on held on June 30th 2020.
---
WHY THE INVESTORS CLUB
The Investors Club was created by the Entrepreneurs Club in response to the lack of financing solutions for small businesses and start-ups in China.
---
THE CLUB'S MISSION
This Club gathers Investors and project holders and is opened to CCI FRANCE CHINE's members and non-members (from any nationalities). Our objective is to introduce project holders to potential investors (private investors, business angels, incubators, VC) during a Pitch Day on June 30th. All projects are eligible for application from ideas to established projects. No limits for the investment.
FORMAT
10 min pitch
10 min Q&A
Meeting rooms will be made available for further one to one discussion after the pitches
CONTACTS
Alexandre Grangeat

Grangeat.alexandre(@)ccifc.org
Investor Club Coordination
pitchday(@)ccifc.org
REGISTRATION
Free entrance
Please kindly note that the event is open to all potential investors

Please scan or hold on the QR code to register
Event Location