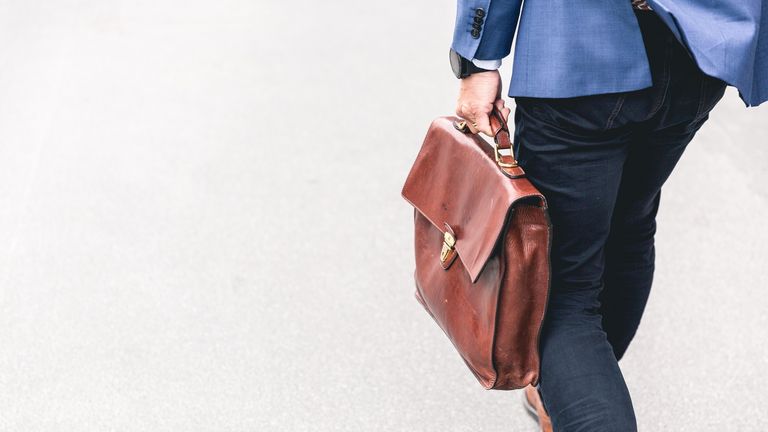 On the occasion of their next HR Working Group, CCI FRANCE CHINE is glad to welcome three HR Experts to discuss and exchange about the role and contribution of the Human Resource function in the business in China and overseas.
---
SPEAKERS
Mrs. Helen Bellingham
HR Leader
Global Sourcing Asia
Helen Bellingham works for Adeo, a multi-national home improvement company for the last 21 years, firstly on own brands and international product synergies, then HR for Product, Purchasing, Supply Chain and Quality teams in France and currently HR Leader for Global Sourcing Asia accompanying the transformation of our teams towards a more industrial approach to purchasing.
Mr. Michel Default
Director of Personnel
Michelin
He joined Michelin in October 1986 and began his career in various quality positions in plants as well as in headquarters, in Germany, France and United States where he has been successively Quality Director for the NA Truck Business Unit from January 1996 to July 1998 and Quality Director for the NA Passenger and Light Truck Business Unit from July 2003 to August 2007.
He has also been Career Manager in the personal department from July 1998 to September 2000 and Plant Manager from October 2000 to June 2003. From August 2007 to February 2012, he was in position of internal consultant supporting corporate re-organisation in the R&D domain.
From March 2012 to Aug 2014, he was Administrative Director managing the Organisation, Purchasing, Legal, IS/IT and Security departments for Michelin Russia.
Michel Default joined Michelin China in September 2014 as Director of Personnel.

Mrs. Hannah Liu
Human Resources Development Manager Asia
Plastic Omnium
Hanna is an experienced Human Resources Professionals with full models in French company in manufacturing industry. Skilled in Labor Force Management, Talent Acquisition & Development, HR Counseling to business stakeholders and Interpersonal Communication. Able to bring innovative people solution with added value to organizational growth, keen on learning and continuous improvement.
---
MODERATORS & COORDINATORS

Mrs. Fabienne Cao
Human Resources Manager
Air France KLM
Fabienne CAO has worked for the opening of CCIFC Shanghai Office in 1999. Later she joined Alstom as Project Purchaser for Shanghai Metro Line 3, the first project of Alstom Transportation in China. In 2003, Fabienne joined Air France Shanghai Office as Public Relation Manager and Head of In-Flight Interpreters for the Shanghai-Paris' route. Her negotiation and diplomatic skills acquired on her previous functions were great assets when Fabienne was appointed Human Resources Manager following the merge between Air France and KLM in 2005. Fabienne is a senior HR professional with solid & various experiences in a multi-cultural environment.
Mr. Eric Tarchoune
Managing Director & Executive Coach
Dragonfly Group

With over 25 years of business & life experiences in mainland China, Eric is a business creator in HR management consulting, coaching & training for over 15 years. Previously, he was involved in business development, HR and project management in the heavy & light industrial sectors (mining & civil engineering, consumer glassware & perfumes) as well as in the service industry (trading & consulting). Eric set up Dragonfly Group, a China-centric HR consultancy focused on innovative cross-cultural talent acquisition and development for large corporations & SMEs, through executive search and recruitment, coaching & leadership development, assessment and management audit in 2000.
---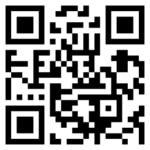 REGISTRATION
Free
Strictly reserved to CCI FRANCE CHINE members

Scan or hold on the QR Code above to register
Event Location