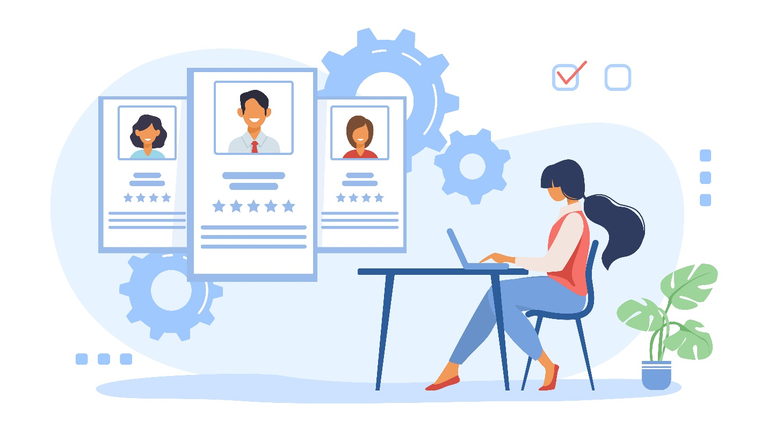 Introduction
In this fast-growing job market, companies have revolutionized their recruitment strategies to adapt. Several common channels, such as HR direct contact, LinkedIn, 51job and headhunter are gradually becoming inadequate to target talents new graduates and young talent. Amidst this increasingly competitive game for human capital, it is essential for HR departments to pinpoint best practices. How do we apply a wide range of platforms and tools to efficiently serve our purposes?
For this HR working group, our two coordinators will share their solutions in tackling new challenges. Topics to be covered in their experience sharing include, how to create your staffing plan and forecast your recruitment needs, how to identify different tools for talent selection as well as candidate selection methods. In the discussion session, you may also share your own experience and exchange viewpoints with other HRs.
Agenda
16:00 – 16:03 Presentation of HR Working group & HR Services by Laurence LIU
16:05 - 16:10 Presentation of V.I.E program by Elisabeth HUANG
16:10 – 16:20 Presentation by Eko DENG:
Recruitment channel that delivers best candidates
16:20 – 16:40 Presentation by Lorraine WANG:
Manning projection to plan ahead the recruitment
Additional tools for talent selection other than structured interview
16:40 – 17:30 Q&A and free discussion
Key discussion
- Recruitment strategies facing the current situation
- Recruitment channels: what is new and how they serve us better
Speakers

Lorraine WANG
Head of Human Resources, Tricor-China
Coordinator of CCI FRANCE CHINE HR working group
As Head of Human Resources, Tricor-China, Lorraine is one of key members to lead Tricor's organizational transformation. Lorraine has 18 years' experience in various HR functions, and she has both Bachelor and MBA's degree from Business School of Sun Yat-Sen University. Before joining Tricor, Lorraine was holding a dual role as Director of HR and China Regional Director of Learning & Development in Langham Hospitality Group. She has participated and led several new hotel openings and set up the HR system and P&P. Lorraine has possessed a sound professional knowledge and solid practical experience, especially in culture driven and talent development. She has initiated several programs, including but not limited to recruitment related activities, succession planning, and management training programs.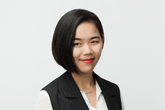 Eko DENG
Human Recourses Manager of BUT Sourcing
Coordinator of CCI FRANCE CHINE HR working group
HR Manager of BUT Sourcing Limited, she is a full function HR with a demonstrated history of working in the foreign trade, supply Chain industry. Skilled in employee relationship, talent acquisition and local regulation / labor law.
---
Stay close with South China HR working group of CCI FRANCE CHINE!
CCI FRANCE CHINE organizes HR working group for HRs from companies in various industries.
We hold regular online and offline events so that you can find inspiration from other experienced HRs. Come discuss some heated topics and share your best practices to deal with problems encountered during your recruitment process.
Event Location