HR如何做好工时与加班管理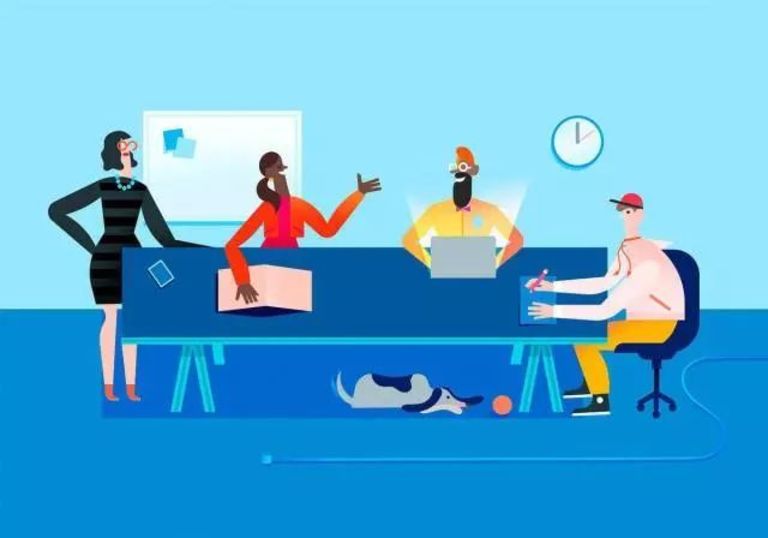 This training will be conducted in Chinese.
此培训为中文授课。
Recently, the Ministry of human resources and social security and the Supreme People's court jointly issued typical cases of overtime labor and personnel disputes, clearly pointing out that the "996 work system" is illegal. Once this article was published, it reveals the importance of effective management of working hours in all companies.
This course will help HR partners improve their daily management skills and promote the connection and integration of enterprise management and law.
最近人力资源社会保障部、最高人民法院联合发布超时加班劳动人事争议典型案例,明确指出"996工作制"违法。此文一经发布,就把工时的有效管理推到风口浪尖,"996"亦被评论为"互联网行业用工史上的一段弯路"…… 如何不走弯路或少走弯路?如何既着眼于员工的幸福感与高质量发展的同频共振,又在管理中把法律与管理目标融合?
本次课程专家老师将通过详实的案例,深度解析您所关注的挑战:
✔ 什么样的加班管理制度才能使企业避免加班争议?
✔ 企业安排实行不定时工作制的劳动者,休息日工作应否支付加班工资?
✔ 劳动者拒绝违法超时加班安排,用人单位能否解除劳动合同?
✔ 企业安排实行不定时工作制的劳动者,休息日工作应否支付加班工资?
✔ 如何将三种工时制度灵活运用于企业的管理过程中?
本次课程,帮助HR伙伴们完善日常管理、促进企业管理和法律的对接与融合,迎接挑战!

课程大纲 Course Outline
I. Key legal basis involved in overtime management
一、加班管理涉及的关键法律依据
II. Burden of proof in overtime wage disputes
二、加班工资争议的举证责任
典型案例分析
与举证相关的法律规定
用人单位应当保留的与加班相关的证据有哪些
III. limitation of prosecution
三、加班工资的追溯时效与一裁终局
IV. Standard of enterprise overtime management system
四、企业加班管理制度的制订
加班管理制度与考勤制度的关系
加班管理制度设计应当明确的必备内容
加班与值班的区别
未经企业同意的加班是否成立?
企业加班管理流程应当如何设计
典型案例分析
V. Man-hour application and overtime management
五、工时适用与加班管理
三种工时制度的综合设计与应用
标准工时工作制、综合计算工时工作制、不定时工作制的理解与适用
执行不定时工作制员工的日常管理
VI. Overtime pay and liability
六、加班工资支付与赔偿责任
典型案例分析
加班工资基数的确定
劳动合同中关于"工资总额已包含加班工资"的约定是否有效?
不同工时下加班工资的计算方法
工资折算与支付时间
加班费未合规支付的赔偿责任

AGENDA 课程安排

Date & Time:
2021.10.21 1:30 pm – 4:30 pm & 2021.10.22 1:30 pm – 4:30 pm
Venue: Online & Offline
Online with Microsoft Teams
Offline: Room 630, Tower A, Cheng Jian Plaza No.18, North Taipingzhuang Road, Haidian District
海淀区北太平庄路18号城建大厦A630教室
Language: Chinese
Fees: 1100 RMB for Members | 1360 RMB for Non Members
Registration 报名注册
Please scan the QR code to register, or send e-mail to bj-training(@)ccifc.org