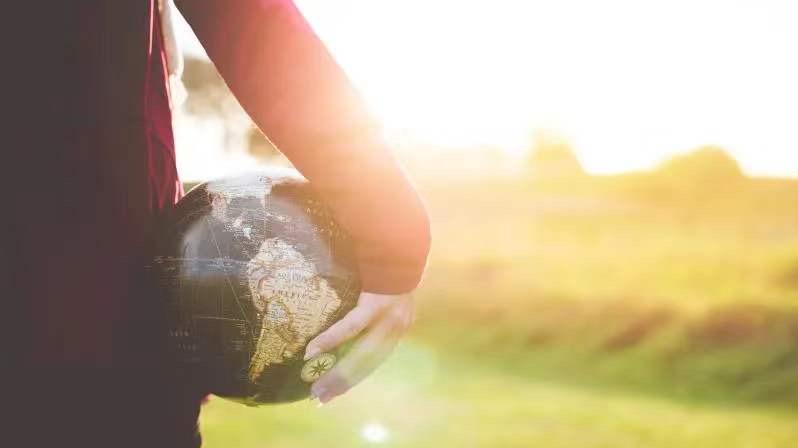 New year beginning, CSR managers are immersed themselves in work, planning numerous new projects and mapping out a variety of strategies. It is widely acknowledged that CSR managers are highly concerned with increasing higher rates of return on investments about CSR projects, strengthening the power of discourse for CSR department and creating positive social impact.
In the era of the 14th Five-Year Plan, diligent endeavor and unremitting effort towards the achievement of sustainable development can be observed everywhere in China. Meanwhile, CSR managers are able to follow the instruction from the central government, develop related programs as well as envisage a bright blueprint for company to align with the 14th Five-Year Plan published by the authorities.
Dr. Guo Peiyuan, the co-founder and general manager of Syntao, will give an insightful presentation about ten trends of the forecast of CSR in China. He will share his thoughts and experience on CSR affairs with CSR practitioners, analyzing the strategy as well as implementation of the company.
SPEAKER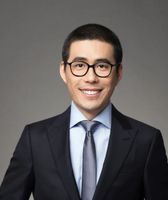 Zhang Sheng
Partner of SynTao
Mr. Zhang Sheng has contributed more than 15 years of professional NGOs and CSR career development in China. He has rich international program execution and cross-culture communication experience. Now, he is one of the partners at SynTao. Before this, he is responsible for China's CSR matters of CapitaLand, a global leading real estate company. He was also in charge of global campaigns at WWF for more than 2 years and led the China operations of a US-based microfinance NGO for more than 5 years. He has rich in-depth views and working experience of China's rural development, environmental protection/wildlife protection as well as poverty alleviation work among women and children in China. Mr. Zhang Sheng holds an MBA degree from the University of International Business and Economics in China.
REGISTRATION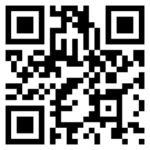 Event Location