The CCI FRANCE CHINE and the Intellectual Property / Information Technologies Working Group are pleased to introduce their next event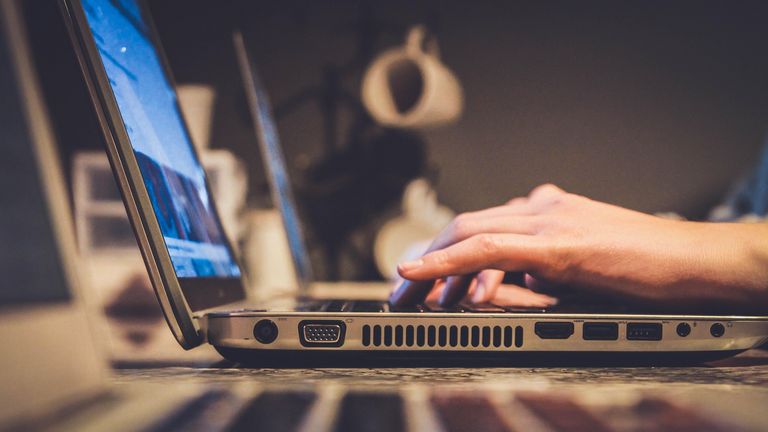 Introduction
Distribution relationship management: best practices?
A China e-commerce lawyer is sharing hands-on experience.
Goals:
How to manage relationship with online distributors?
Differences between TPs ("Tmall Partners") and online distributors
Dos and don'ts as to IP and data
Q&A afterwards.
Speaker
Bruno GRANGIER
Partner
LEAF
Founding Partner of multi-award winner Leaf, a law firm in Shanghai, Bruno Grangier is a lawyer based in China since 2004. He has worked in M&A for major international law firms in Shanghai, Hong Kong and Paris, and is officially registered with the Chinese Ministry of Justice. He has gained extensive experience in transactions and negotiations across China, conducting many M&A and private equity operations, joint ventures with both private and public partners, as well as crisis management. He has also successfully assisted several companies in the structuring of their offline and online distribution networks in China.
Coordinators
Séverin MÉLÈS
Managing Director
Vidon (Shanghai) IP Law Group
Séverin Mélès is an IP counsel at Vidon IP Law Group, a French-headquartered IP boutique with several offices across Europe and Asia. Séverin is involved in all kinds of IP-related cases (invention patents, design patents, trademarks, copyright).
FENG Shujie
Senior IP Counsellor,Law Professor
LLR-HD
Feng Shujie is professor and senior counsellor at LLR-HD, a Paris-headquartered European IP firm with offices in Beijing and Shanghai. Shujie has rich experience in advising companies on the protection of intellectual property. With a Ph.D. of Pantheon-Sorbonne University, Shujie is also Vice-President of the Trademark Case-Law Committee of the Supreme Court.
Galaad DELVAL
Data Protection Officer
EY
Galaad focuses on legal issues regarding compliance with cybersecurity provisions, as well as data protection in China and the European Union. His main practice is on developing privacy frameworks bound to multiple legal jurisdictions, as well as promoting privacy awareness to companies doing business in China.
Registration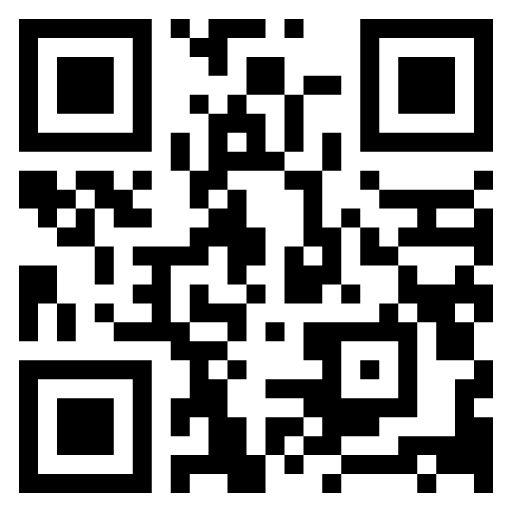 Fees
Free - Strictly reserved for CCI FRANCE CHINE members
Venue
CCI FRANCE CHINE Shanghai Office 2/F Mayfair Tower, 83 Fu Min Road, Shanghai 200040, P.R.C
This event is also available as a webinar
The connecting processes will be sent by email after registration