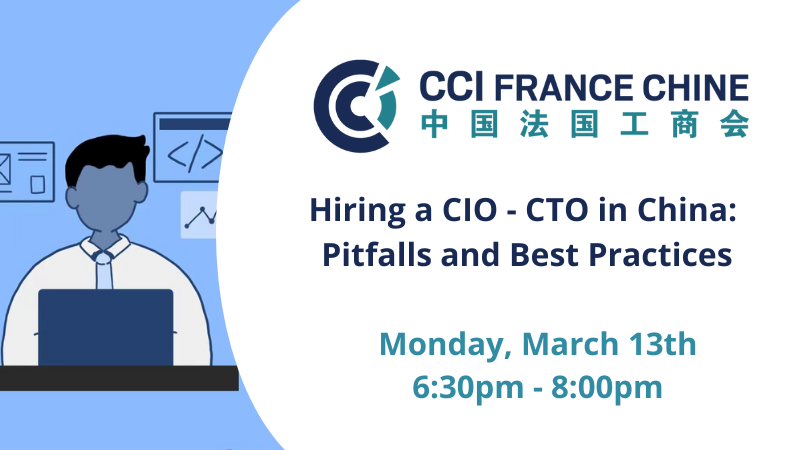 Hear from a headhunter, a candidate-client, and an IT service provider why hiring a CIO (Chef Information Officer ) or CTO (Chief Technical Officer) is so tricky. Based on success stories and others not-so-successful, the speakers will shed light on finding and retaining a good CIO - CTO in China.
Our participants will share best practices on each part of the lifecycle of hiring a CIO-CTO as a recruiter, candidate-client, and an IT service provider.
---
SPEAKERS
Eric Egiziano
Headhunter, Founder
HORIZON Consulting
Founder of HORIZON Consulting in 2018 in Shanghai wwww.horizon-clt.com, Eric has been a headhunter since 2007.
Formerly HR Manager for MNC and SME in Paris, Brussels and Taipei, Eric has been based in Shanghai since 2013 with his family. With HORIZON, we focus on Performance for Organization and Talent Advisory.

Stephane Monsallier
CEO
System in Motion
Stephane Monsallier has always beenpassionate about technology, starting when he learned to code at the age of 10. He later graduated from Supelec in 1993, the top IT engineering school in France. After ten years in Financial IT, he left France and the corporate life to start System in Motion in Shanghai in 2004. His vision was to build a world-class technology consulting company to help corporate modernize their Information Systems in the APAC region. System in Motion has evolved with the rapid changes of the Chinese market, integrating new technologies into the solid foundations of its service offering.
Tony Zheng
IT & Digital Director
Tony Zheng has 20 years+ IT / digital / e-commerce experience in multinational companies, like Adidas, LVMH, and JBS. Meanwhile, he is the President of Kedge Digital Club (Kedge is the top 10 French business school).
He is strong on the development of IT & digital strategy and roadmap to support the business growth and digital transformation. Leverage both internal and external people and resources to deliver the digital business solutions and services in a cost-effective method. Excellent communication skills with different level business stakeholders, a team builder and a strong customer-oriented.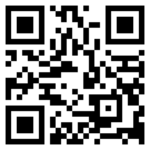 Free, reserved to CCI FRANCE CHINE members
Please scan or hold on the QR code to register
Event Location