Hat, French Beauty - Workshop
French art in the eyes of the public is often presented in the form of fashion, painting, architecture, etc. The hat , an important part of the French costume art, can also show the beauty of women through different materials and decorations. On the afternoon of July 28th, CCI FRANCE CHINE invite you and your family and friends to join in the Handcraft Holiday Chapeau Salon "Hat, French Beauty - Workshop". We will enjoy the music, food, and craft your own floral straw hats. Take a rest from your busy work and enjoy a cozy afternoon with us!
The designers of the Chinese and French background will help you to create your own hat decoration. The teacher will explain the hat's basic fashion elements, and teach you how to make your unique hat, to create your own classical and elegant style.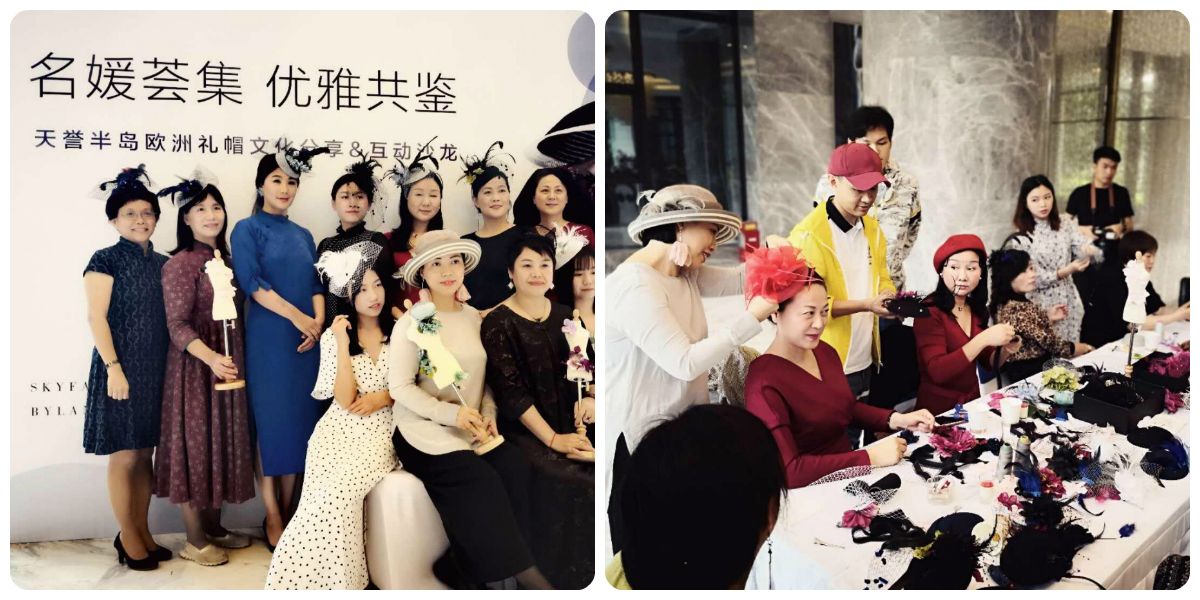 Facilitator Introduction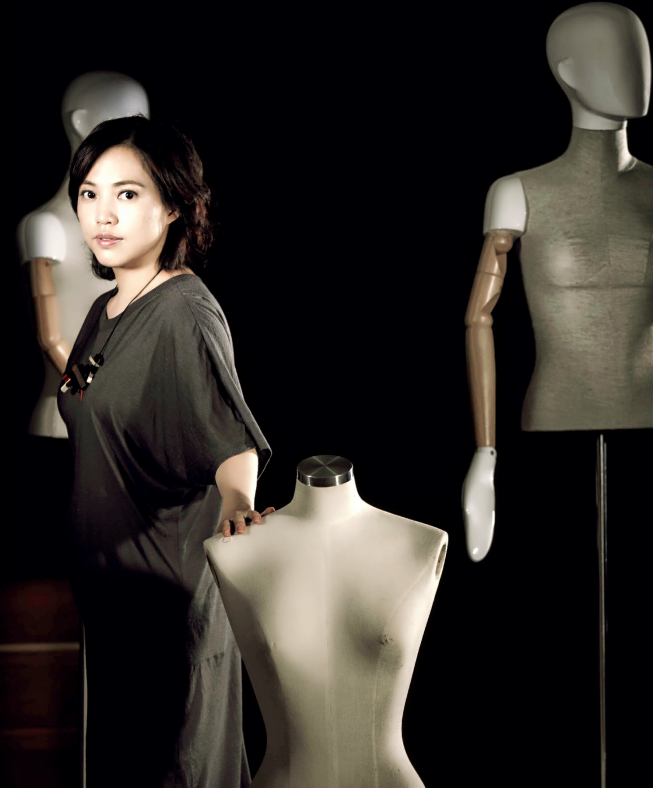 Echo CHAN
Designer & Founder of the French Brand EKOKO
Art Director
Founder of LITTLE ARTIST (LLA)
Chief Chinese Representative of ISAL
Cultural and Creative Designer Team of the Imperial Palace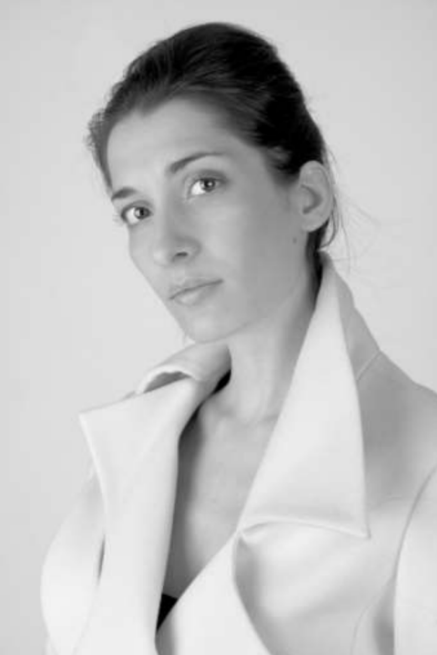 French Designer Nathalie BLANC
High-end women's clothing Parisian Designer, graduated from the famous fashion college in Paris - DUPERRE, specializing in Western traditional three-dimensional cutting, former Balenciaga designer team, independent designer & founder of the luxury brand S & J.
ONLINE REGISTRATION

Scan the QR Code to register on line.