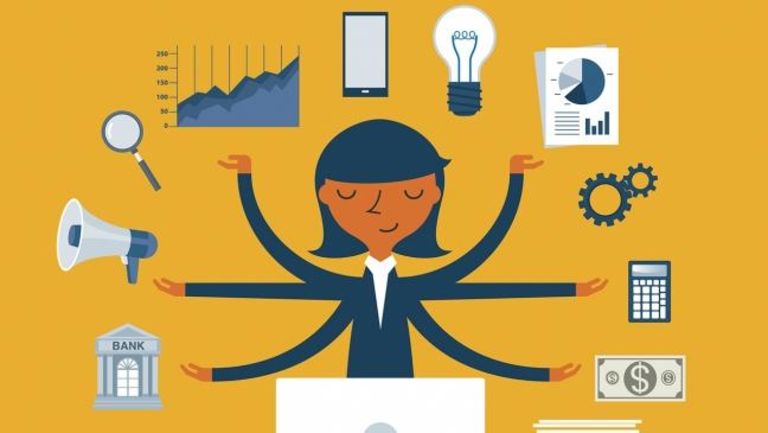 This course will be conducted in Chinese.
Course Objectives 课程目标
Due to changes in the macro regulatory environment and recent major accidents in certain industries, new laws and regulations have become more frequent and stricter, and the supervision situation has become severe for enterprises, causing uncertainties and challenges for business operations and future development. Various issues related to government affairs have also followed, some may even develop into crises and impacting enterprises.
由于宏观政策环境的变化和行业内的突发事件,政府新出台的法律法规越发频密和严格,监管形势也随之严峻,给企业运营和未来发展带来了不确定性和挑战,各种政府事务相关问题也随之而来,有些甚至可能发展成危机事件,对企业造成影响。
This course is intended to help Government Affairs (GA) practitioners to better systematically sort out the professional working system, explore how to deal with crises related to government affairs, prepare adequately and share best practices and cases. Specifically, the program focuses on how to systematically deal with crises/ issues and government on-site inspections through building on basic capacities and effective communication with stakeholders to find the best solution.
本课程旨在帮助政府事务从业者,更好地系统梳理专业的工作体系、探讨如何处理与政府事务相关的危机事件、做好充分的应对准备,并分享相关经验和案例。课程将特别关注于如何在做好自身的基本工作的基础上,系统应对危机事件、处理现场查访,并有效地与利益相关方沟通,寻找解决方案。

Course Outline 课程大纲
1. Basic Concept 基本概念
What is government affairs crisis/ issue? 如何定义政府事务危机?
How about the regulatory and enforcement environment? How about the development trend in the future? 我们面对怎样的执法环境?这种趋势会怎样发展?
2. Systematic Crisis/ Issue Management 系统的危机管理
What is the basic principle and systematic process to deal with the issue? 危机处理有哪些基本原则?通过怎样的流程系统处理危机事件?
How to establish a systematic and professional government issue management system based on the win-win solution? 如何建立系统专业的政府危机管理系统,并争取双赢的解决方案?
3. Dealing with On-site Inspection 系统处理现场查访
What is the basic principle and systematic process to deal with the on-site inspection issue? 处理现场查访有哪些基本原则和流程?
What kind of potential scenarios could happen during the onsite inspection? How to assess the situation and deal with it? 现场查访可能会面对哪些情况?如何现场判断并应对?
Who Should Attend? 课程受众
GA professionals that want to have a systematic improvement of their skill sets.
希望对自身工作技能进行系统性提高的政府事务专业人员。
People who need to have a better understanding of how to systematically work for government affairs issue management.
需要更好了解如何系统性地做好政府事务工作、解决相关危机事件的商务人士。

Agenda
Date: May 26th 2020
Time: 2:00 pm - 4:30 pm
Language: Chinese
Venue: Online Training
The connecting processes will be sent by email after registration
报名成功后会发送网课登录信息到邮箱
Registration 报名注册
Please scan the QR code to register, or send email to bj-training(@)ccifc.org