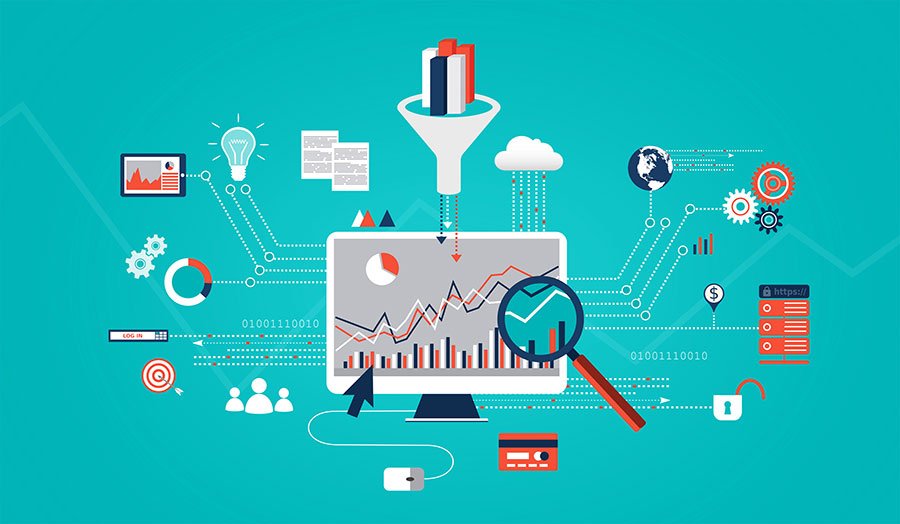 Objectives and content:
Are you planning for your marketing strategy in 2021?
The pandemic has undoubtedly accelerated the digital transformation of B2B companies doing marketing. This training session will show you what will become the next normal of B2B digital marketing in China and help you better plan for 2021 and beyond!

What you will learn from the session:
Latest B2B digital marketing trend in China
Best practice case studies from multiple industries
Steps to diagnose your current status and make 2021 plan

Target Group:
Marketers from B2B companies
Registration
Please scan the QR code to register or send e-mail to bj-training(@)ccifc.org