Experience sharing about the government assistance put in place in the context of Covid-19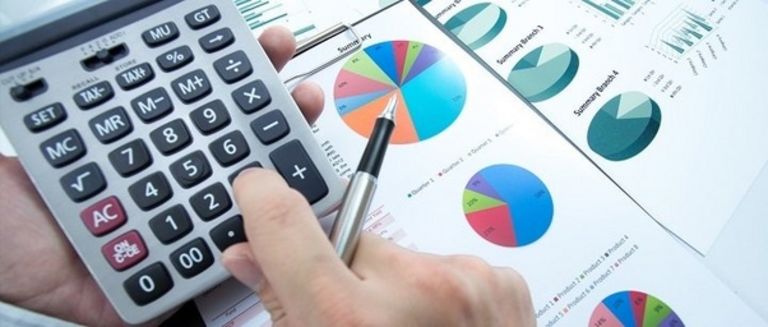 CCI FRANCE CHINE sincerely invite you to its next Finance Working Group on April 21st 2020.
The topic of this finance working group is: Experience sharing about the government assistance put in place in the context of Covid-19.
CCI FRANCE CHINE will invite its members in different sectors, located in different areas in Guangdong province, and who have benefited from the government assistance ( taxation, rental fee reduction, social and employer contributions exemption, etc) to share experience with all participants.
This working group will be in Webinar Format.
Please feel free to contact sc-event@ccifc.org if you have any question.
Speakers :
Aimee HUANG
HR & Admin Supervisor, Zhongshan Forsee power Industry Co., Ltd.
Christine SU
North Asia CFO, IDEMIA Group
Jonathan DAHAN
Co-founder, Red Pony Wines
Min DENG
HR & Accounting Manager, Guangzhou Casino Trading Co., Ltd.
Queenie XU
CFO China, Sagemcom
Language : English
Coordinaters:
Alexandre BEAUDOUX
deVere Group
President of Finance Working Group
Alexandre is a Financial Consultant at deVere Group, providing financial solutions, portfolio management and investment planning for individuals and corporate accounts in South China.
As an International Advisor to the Guangzhou Municipal Commission of Commerce, he also provides economic and trade investment advices and he oversees pro bono the operational finance activities, including analysis and planning, of Alliance Française de Canton as a Board Member.
Alexandre has over 12 years' work experience in China holding managing positions within various foreign organizations such as the French Chamber of Commerce, Carrefour China and CVBG.
Joan WU
Mazars
Vice-President of Finance Working Group
Joan is the Partner of Mazars Guangzhou office in charge of Accounting and Outsourcing Solutions department (AOS).
She has been working for Mazars for more than 7 years and with around 17 years of accounting and outsourcing experience (including 7 years in Arthur Andersen and 2 years in France).
Joan mostly accompanies foreign-invested clients in various industries (e.g. manufacturing, trading, services, international schools, and representative offices).