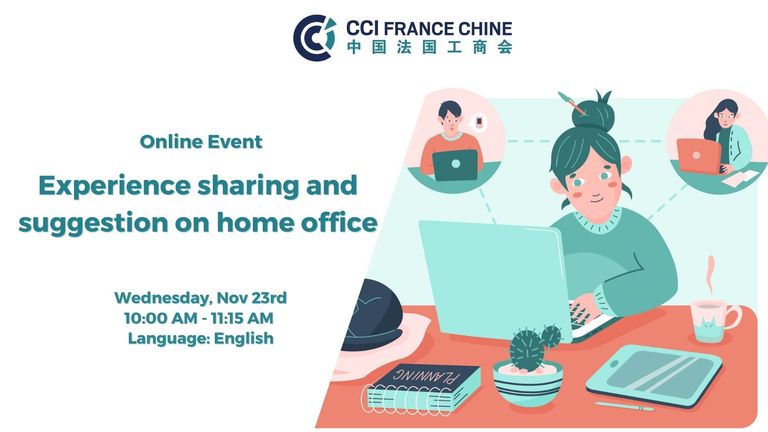 Introduction
Since the epidemic swept the world, it has had a large impact on various industries. Companies in different industries have inevitably been affected, and this has posed unprecedented challenges to their daily management.
In China, more than 18 million enterprises have adopted online telecommuting. According to these trends, we can see that one of the future changes in human resources is that working from home will shift from exceptional circumstance to norm. Companies need to redefine a set of strategies of work-from-home in order to better motivate employees and at the same time make the company grow better.
CCI FRANCE CHINE is very pleased to invite two HR experts, Mrs. Annie Chen and Mrs. Judy SONG, to share their experience and suggestion about home office.
Speaker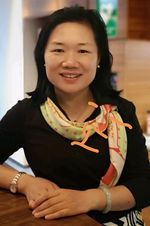 Mrs. Annie Chen
Director of Human Ressources
Lesaffre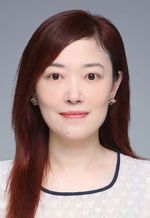 Mrs. Judy SONG
Greater China Senior L&D Manager
CMA-CGM
Registration
Please scan the QR Code or click here for registration