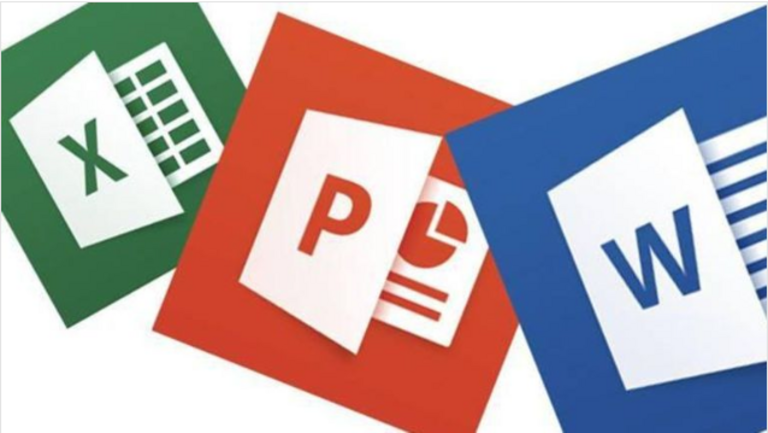 课程收益:
理解工作中的两大数据模型;
数据的快速整理,极大提高整理不规范数据的效率;
快速提高数据分析的能力,快速响应上级提出的数据需求;
图表制作与美化,快速制作专业美观的商务图表,制作关键指标动态看板。
Course benefits:
Grasp the two data models in work;
Improve the efficiency of sorting out non-standard data;
Improve the ability of data analysis, respond to the data demand of the superior quickly;
Chart making and beautification, making professional business charts and dynamic board of key indicators.
课程内容:
8月12日
【思维篇】怎样才能有效管理工作中的数据?

搞懂两大数据模型是数据分析的关键
分清4种数据类型才能避免手忙脚乱
文件类型决定了效率
清楚分析流程才能胸有成竹

【整理篇】 快速整理工作中的不规范数据

如何快速合并多个表格的数据?
如何快速转换不可计算的数字?
如何从文本中快速提取数字?
如何避免收集到错误数据?
如何用Excel处理大量数据?
August 12th
01 How to manage the data effectively
Grasp the two key models in data analysis
Distinguish four data types to avoid confusion
Key to efficiency:The type of file
Key to success:Clear analysis process
02 Sort nonstandard data quickly
How to merge data from multiple tables quickly?
How to convert uncountable numbers quickly?
How to extract numbers from text quickly?
How to avoid collecting wrong data?
How to process large amounts of data with excel?
8月13日
【分析篇】 如何做到数据的敏捷分析?

让透视表动态更新数据源
快速搞定各种分析
切片器关联多个透视表
什么是数据模型?
建立关系与度量
Excel大数据分析不卡慢

【图表篇】怎样让图表直观表达目的?

如何选择合适的图表表达观点?
如何制作专业的图表?
如何制作双坐标图表?
如何做出动态图表?
如何让多个图表进行关联?
如何做出交互式仪表板?
August 13th
03 How to make agile analysis of data?
Let PivotTable update data source dynamically
Quick analysis
Use slicers to associate multiple PivotTables
What is a data model?
Building relationships and measuring
Excel big data analysis
04 How to make the chart to express the purpose directly?
How to choose the right chart to express opinions?
How to make professional charts?
How to make a double coordinate chart?
How to make dynamic charts?
How to make multiple charts related?
How to make an interactive dashboard?
讲师:白永乾
微软国际认证专家,金山Office认证委员会专家;
9年企业内训经验,为数百家企业提供过办公技能培训;
曾长期担任知名世界五百强公司业务分析师,理解业务实际需求;
Lecturer:Yongqian Bai
Microsoft international certification experts, Office Certification Committee experts;
Nine years of in-house training experience, providing office skills training for hundreds of enterprises;
Working experience of business analyst in the world's top 500 companies,understand the actual business needs
时间:8月12日、13日 13:30-16:30
Time:13:30-16:30 on August 12 and 13
Please contact sh-hr@ccifc.org to complete your registration