Working Group Sourcing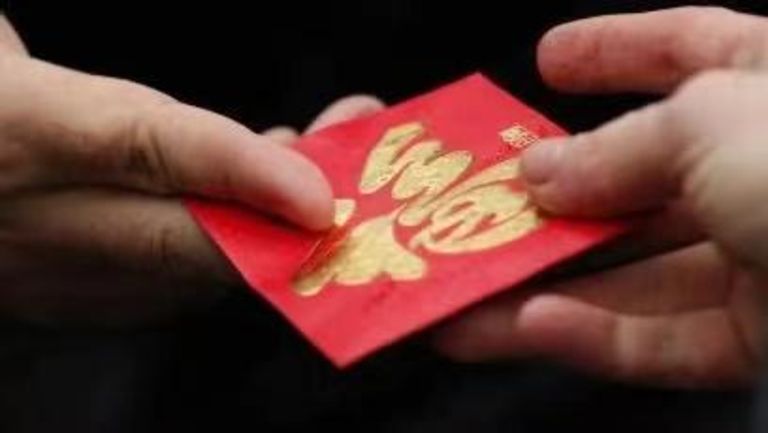 Introduction
Retro commissions plague purchasing activities and affect all business sectors in China. Sometimes accepted half-heartedly because they stimulate purchases, they represent a certain loss of earnings which could be substantial without any control.
How to detect them? How to prevent them? And how to deal with it?
Lili Mo and Shanshan Jiang, expert lawyers in business law from Wang Jing & GH Law Firm, will present their point of view on local practices and solutions, which will then allow all participants to exchange their experiences.
A friendly cocktail with finger food will be offered after the working group.
Come many to this first Sourcing Working Group of the year 2022 !
Les rétro commissions gangrènent les activités achat et touchent l'ensemble des secteurs d'activités en Chine. Parfois acceptées à demi-mot car stimulantes pour les achats, elles représentent un manque à gagner certain qui pourrait être conséquent sans aucun contrôle.

Comment les détecter ? Comment les prévenir ? Et comment y faire face?
Lili Mo et Shanshan Jiang, avocates expertes en droit des affaires du cabinet Wang Jing & GH Law Firm, nous exposeront leur point de vue sur les pratiques et solutions locales, ce qui, par la suite, permettra à l'ensemble des participants d'échanger leurs expériences.
Un cocktail convivial avec snacks sera offert après le groupe de travail.
Venez nombreux à ce premier Groupe de Travail Sourcing de l'année 2022 !
Schedule
Thursday 7 April 2022
18:00 - 18:30
Participants registration
Enregistrement des participants
18:30 - 19:00
Presentation of anticipations and processing of retrocommissions
Présentation des anticipations et traitement des rétro-commisions
19:00 - 19:30
Exchanges on the different practices
Echanges sur les différentes pratiques
Shanshan JIANG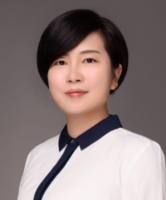 Shanshan JIANG
Wang Jing & GH Law Firm
Ms. Shanshan JIANG was a section chief of the Guangzhou Procuratorate. She worked for ten years in the public prosecution and anti-corruption departments. Experienced in handling cases, she was named one of the top ten prosecutors in Guangzhou and Guangdong, she is a crime prevention expert of the National Procuratorate. Since starting her legal career in 2017, she has provided special legal services to a number of well-known companies and handled a number of important cases.
Madame Shanshan JIANG était chef de section du Parquet de Guangzhou. Elle a travaillé pendant une dizaine d'années aux départements de poursuites publiques et d'anti-corruption. Expérimentée en traitement des cas, elle a été nommée une des dix meilleurs procureurs de Guangzhou et du Guangdong, elle est une expert en prévention des crimes du Parquet national. Depuis qu'elle a commencé sa carrière d'avocat en 2017, elle a fourni des services juridiques spéciaux à un certain nombre d'entreprises bien connues et a traité un certain nombre de cas importants.
Lili MO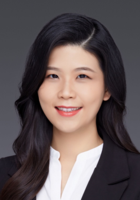 Lili MO
Wang Jing & GH Law Firm
Ms. Lili MO began her career as a tax consultant at BNP Paribas Securities Services in France, working mainly on issues relating to international investment, regulatory issues and tax optimization. She is also qualified to practice law in China. She works mainly in corporate law, contract law and international tax law.
Madame Lili MO a débuté sa carrière en tant que consultant fiscal au sein de BNP Paribas Securities Services en France, intervenue principalement sur les problématiques relatives à l'investissement international, les questions réglementaires et l'optimisation fiscale. Elle est également qualifiée à pratiquer le droit en Chine. Elle intervient essentiellement en droit des sociétés, droit des contrats et droit fiscal international.
INSCRIPTION 参会报名
Please scan the QR code below to finalise your registration
or contact sc-event(@)ccifr.org for more information.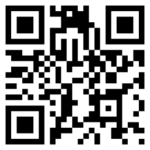 Event Location