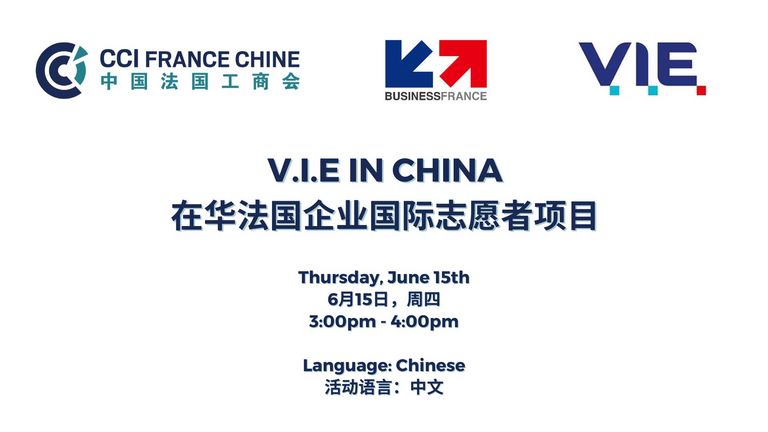 INTRODUCTION 简介
The V.I.E program is an initiative that enables businesses operating under French law to offer talented young people the opportunity to complete a secure professional assignment for them abroad of 6 to 24 months, it is the best choice for companies to develop international markets with minimal cost and a simplified administrative management.
The French companies hiring VIEs can benefit from a range of tax benefits, regional funding and prospection insurance to expand abroad.
The host company can use stable and highly qualified personnel without any impact on the company's staffing, and there is the opportunity to test potential future employees.
法国企业国际志愿者(V.I.E)项目是法国政府的一个人力资源解决方案。法国企业可以通过该方案派遣年轻人才赴国外执行为期6 – 24个月的专业任务,是企业以最低的成本和简化的管理拓展国际市场的最佳选择。
法国公司聘请V.I.E可以享受一系列的税收优惠、大区补贴及拓展海外市场保险等。
接待公司可使用稳定和高素质的人才而对公司人员编制无影响,而且还有机会考察未来的员工。
Speaker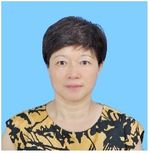 Mrs. Elisabeth HUANG
黄铿女士
V.I.E Correspondent - South China 企业国际志愿者联络人 - 华南
Business France 法国商务投资署
Elisabeth HUANG joined Business France office in Guangzhou in 2000, she is the local administration manager and V.I.E correspondent for South China, she is also a Senior Trade Advisor in the department of Partnerships, communication & Press. Elisabeth has a strong knowledge of the V.I.E program in China and provides valuable advice and support for enterprises to handle V.I.E. procedures in China.
黄铿自2000年加入法国驻广州总领事馆商务投资处,一直担任该处行政负责人及华南区法国企业国际志愿者(V.I.E)联络人,同时担任企业发展服务、媒体事务部高级商务官员。对在华V.I.E项目有深入的了解,一直以来,为企业办理V.I.E来华手续等提供了很多宝贵的建议和支持。
Registration
Please scan the QR Code or click here for registration
请扫描以下的二维码或点击此处报名活动
Event Location