Visit in Dongguan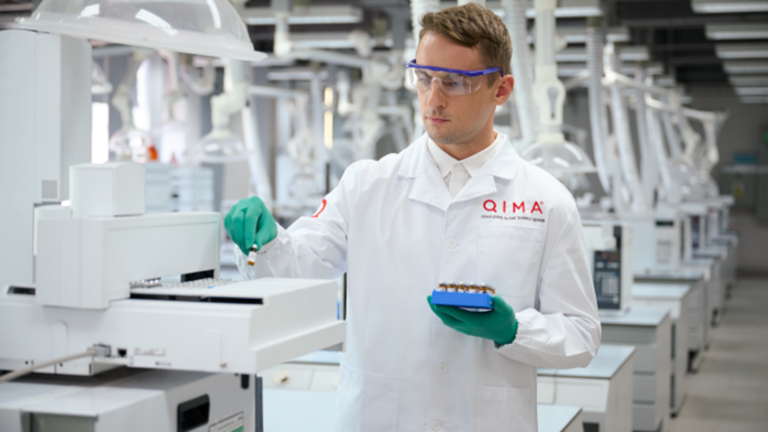 CCI FRANCE CHINE is very pleased to invite you to visit QIMA lab and meet their team on Wednesday, June 14th in Dongguan. QIMA opens their doors and let us visit their testing laboratory specialized in softlines & hardlines, electronics and electrical products as well as toys & juvenile products. During this visit, QIMA will share their expertise on the current hot topic : "Forever Chemical in Your Consumer Products: PFAS* regulations and updates for the EU and the U.S markets."
PFAS substances have become a global concern due to their harmful impact on the environment and public health. While PFASs are commonly used in various consumer products because of their water and oil repellent properties, companies are working to find alternatives that don't compromise the functionality of the products. This has resulted in regulations and sustainability efforts to manage and reduce the use of PFASs.
* Per- and polyFluoroAlkyl Substances
Concerned industries: waterproof textiles, food packaging, construction materials, medical devices, cosmetics and personal care products, …
Agenda:
- 9:45 AM : Arrival at QIMA Dongguan Lab
- 10:00 AM to 10:30 AM : Welcome speech & Lab tour
- 10:30 AM to 11:00 AM : Forever Chemical in Your Consumer Products: PFAS* regulations and updates for the EU and the U.S markets.
- Introduction to PFASs: What are they, and how are they used in consumer products?
- PFAS regulations and updates for the European Union and the U.S.
- Sustainability initiatives and NGO requirements
- Possible alternatives and challenges
- QIMA's solutions
- 11:00 AM to 11:30 AM : Q&A & Free communication
Departures:
- @ 7:45 AM
Guangzhou Meeting point : CCI FRANCE CHINE Guangzhou Office
Leatop Plaza,32 Zhujiang East Road,Zhujiang New Town, Tianhe District, Canton
广州市天河区珠江新城珠江东路32号 邮政编码: 510623
- @ 8:30 AM : Shenzhen Meeting point: Futian (TBC)
About QIMA
At QIMA we are on a mission to our clients' smart solutions to make products consumers can trust. We combine on-the-ground experts for quality inspections, suppler audits, certification, and lab testing, with a digital platform that brings accuracy, visibility, and intelligence for quality and compliance data. We operate in 100+ countries/areas and help more than 30,000 global brands, retailers, manufacturers, and food growers achieve quality excellence.
Speaker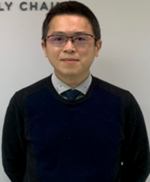 Alex Hui
QIMA Technical Manager - Global Technical Services
Registration
Please scan the QR Code or click here for registration
请扫描以下的二维码或点击此处报名活动
Event Location