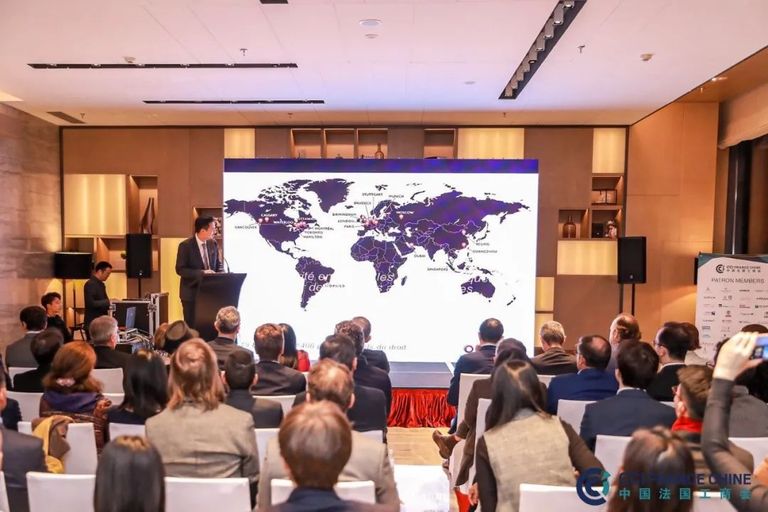 Introduction
CCI FRANCE CHINE and le Consulat Général de France à Guangzhou are glad to invite you to its next Club R&D, it will take place on April 21st from 7:00 PM - 10:00 PM in Shenzhen Office and by webinar via zoom.
(Since the epidemic in Guangzhou is still unstable, we invite all participants in Guangzhou to join this club online)

Quantum physics today has nearly a century of history, and no one, except a few specialists, really knows what it is. In recent years, the notion of quantum technologies has appeared in the media. Start-ups are flourishing all over the world, in France especially with Alice&Bob, Pasqual and many others. Are we on the cusp of a technological revolution or is it just a passing fad? What will be the impacts of the world quantum on classical industry, on our daily lives? What should business leaders prepare for?
Agenda
7:00 PM -7:30 PM Registration at Shenzhen Office
7:30 PM -7:40 PM Welcome Speech and introduction of Club R&D
7:40 PM - 8:30 PM Presentation of Mr. Gaétan MESSIN (The speaker will join by webinar)
8:30 PM - 8:50 PM Q&A
8:50 PM - 10:00 PM Cocktail and Networking (Shenzhen)
Speaker
Mr. Gaétan MESSIN
Gaétan MESSIN obtained his PhD in physics in 2000 following his work on quantum optics at the Kastler Brossel laboratory(CNRS, ENS, Paris 6 Univ.). After a post-doc at MIT, he became associate professor at the Institut d'Optique Graduate School of the Paris-Saclay University in 2002. He spent 14 years conducting research in the Quantum Optics group of the Charles Fabry laboratory (CNRS, IOGS, Paris-Saclay Univ) in the fields of quantum optics and atomic physics, and their applications to Quantum Information Processing and Communications. French Director of a Franco-Chinese research network on quantum manipulation of photons and atoms, and President of the ParisTech China Jury for several years, he assiduously frequented China, where he decided to settle down in 2016. He was Attaché for Science and Technology at the French Consulate in Shanghai from 2016 to 2020. Since the summer of 2021, he has been providing scientific expertise to various companies based in Shanghai and leads the working group of La FrenchTech Shanghai on data science.
Please complete your registration by scanning the QR code or via the below link: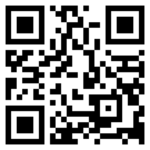 Event Location