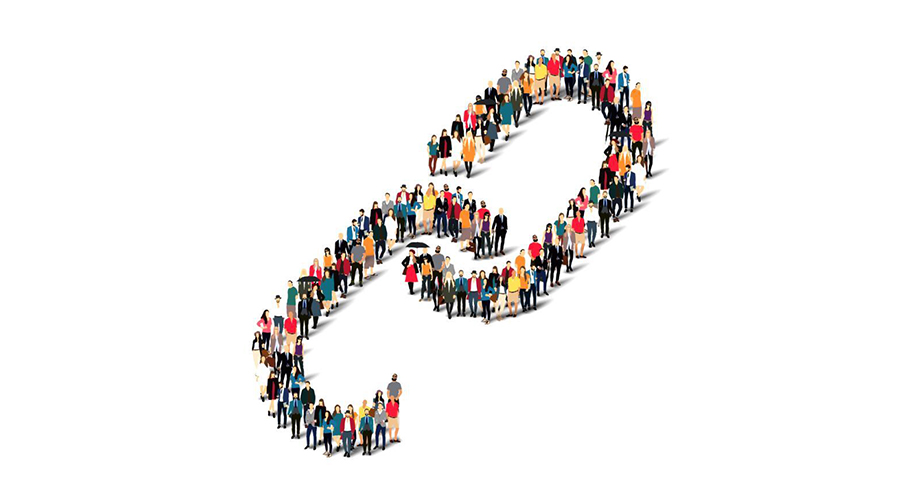 The European Union Chamber of Commerce in China in partnership with MERICS have recently published a joint report on the current and potential costs of decoupling. CCI FRANCE CHINE, in partnership with Benelux Chamber and Swiss Cham, is delighted to invite you to a session to deep dive on this topic and explore the challenges that it presents.
The report "Decoupling: Severed Ties and Patchwork Globalisation" covers four main themes of decoupling, broken down across nine sections: macro (political and financial); trade (supply chains and critical inputs); innovation (standards and R&D); and data and networks (data, network equipment and telecommunications services).
All these pose significant risks. From China's vow to become self-reliant in strategic, high-technology sectors, to US-China trade and tech war, the business environment already evolved in a way that impacted European companies operating in China. During this session, we will approach the ongoing trends, how they may evolve and how businesses can prepare, but also what positive elements can be leveraged on.
SPEAKERS
Mrs. ROULE Charlotte
CEO of ENGIE China
Vice President of the European Chamber

Mr. WEILL Bruno
Chief Group Representative for China at BNP Paribas
States' Representative of the European Chamber
Board Member of the CCI FRANCE CHINE
AGENDA
6:00 pm - 6:30 pm: Welcome of the participants
6:30 pm - 8:00 pm: Presentation and Q&A
8:00 pm - 9:00 pm: Cocktail
REGISTRATION
Please scan the QR code to register
Please scan the QR code to register