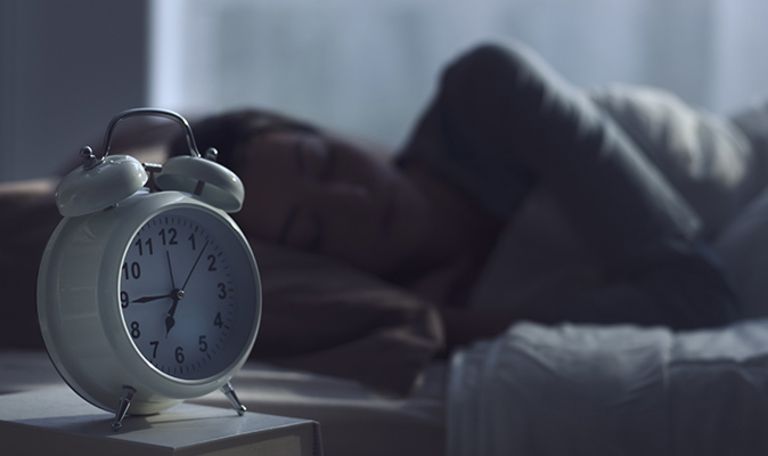 CCI FRANCE CHINE is glad to invite Dr. Rochon, to share with you the last scientific researches on sleep and performance.
This session will cover topics on sleep, rhythm, vigilance, chronopsychology, nap, jet lag, efficiency, energy, and ergonomic...
Using the most recent scientific research from neuroscience, biology, psychology, and cognitive sciences, Dr. Rochon, founder of Engineering Sleep will offer a conference combining knowledge and strategy to help everyone operate more effectively. He believes that everyone should have their own and unique scientific recovering program, based on the idea on "how to adjust your rhythm and the way you sleep according to your own needs."
Engineering Sleep is helping athletes, businesses, and individuals to improve their recovery processes.
SPEAKER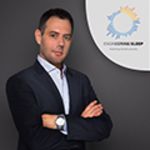 Dr.Paul Rochon
Dr.Rochon, Ph.D. in Cognitive Science, is the founder of Engineering Sleep. His goal is to help professional athletes and businessman to improve their recovery process in order to meet every race with the best mental and physical state.
REGISTRATION

Event Location