We will talk about technical communication solutions that enable businesses everywhere in the world, with case studies about international groups.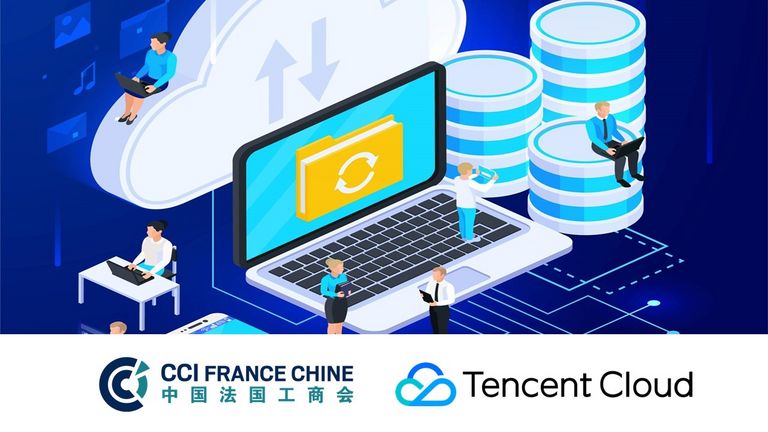 Every company is facing the challenge to adapt to changing communication. The COVID-19 pandemic changed the way companies have to communicate with their employees and suppliers, but also how they reach their customers. Digital communication solutions and tools must be easy to use, secure, and technically stable to enable an efficient exchange of information between two parties, where it doesn't matter if a company communicates internally or externally with consumers or business customers. As one of the biggest social media and entertainment companies in China and the world's largest gaming company, Tencent and Tencent Cloud are experts in enabling communication and connecting people to businesses.
In this session, we will talk about technical solutions that enable business everywhere in the world, with cases studies about:
• Tencent Cloud: BMW, Sanofi, Metro
• Tencent (VooV) Meeting: ONU
• WeChat Work: Ikea, Coca-Cola, Nestlé
• Tencent VooV Meeting: WHO
• Tencent Cloud Exhibition and Conference: Canton Fair, YSL
Together with CCI FRANCE CHINE, it is our pleasure to invite you to this event addressing the challenges all business leaders must solve in the short and long-term. These interesting case studies from all around China that used digital communication solutions will show you how international groups grow and expand their business during this challenging time.