On the occasion of our next HR Working Group, CCI FRANCE CHINE is glad to welcome PwC to discuss about their latest survey result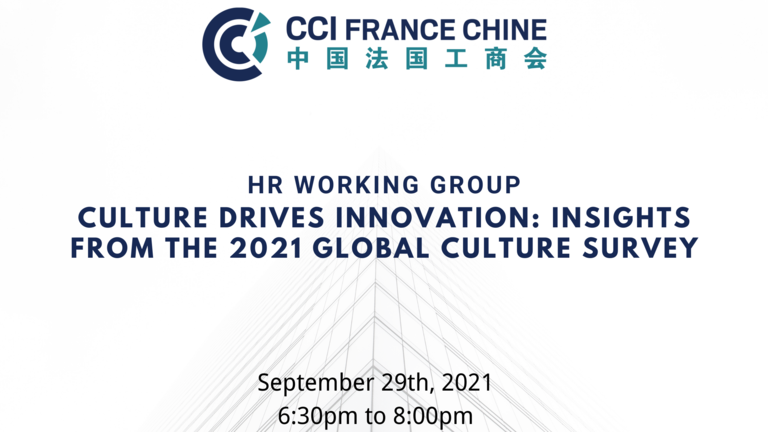 On the occasion of our next HR Working Group, CCI FRANCE CHINE is glad to welcome PwC to discuss about their latest survey result on how Culture is a force for innovating in your company
Agenda:
Why companies are focused on innovation & what types of innovation needed
Insights from PwC's Global Culture Survey
Culture and behaviors enable innovation
Enablers of innovation culture
Role of formal and informal leaders
Speakers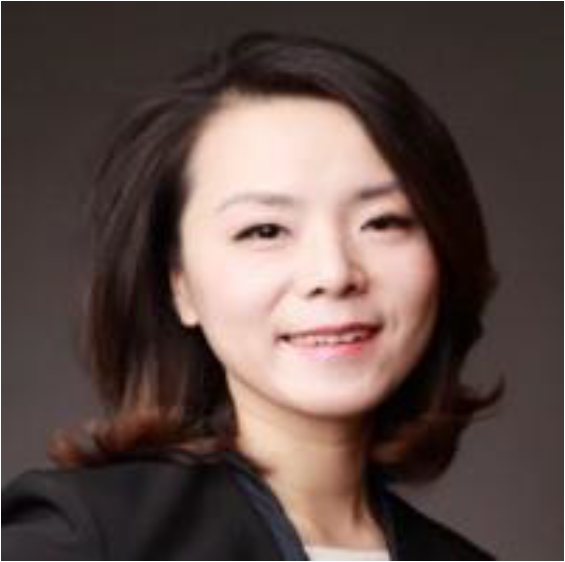 Connie Zhu
Partner
PwC
Connie is a trusted advisor helping various leading organizations to
address their people and organization related issues during business
transformation or M&A. She helps global and local firms to set the
right governance model and organization to better enable strategies;
prioritize people investment on core talent capabilities; maximize
people's potential for growth, innovation and creating superior
customer experiences; and evolve their organization culture and
manage through the changes during transformation.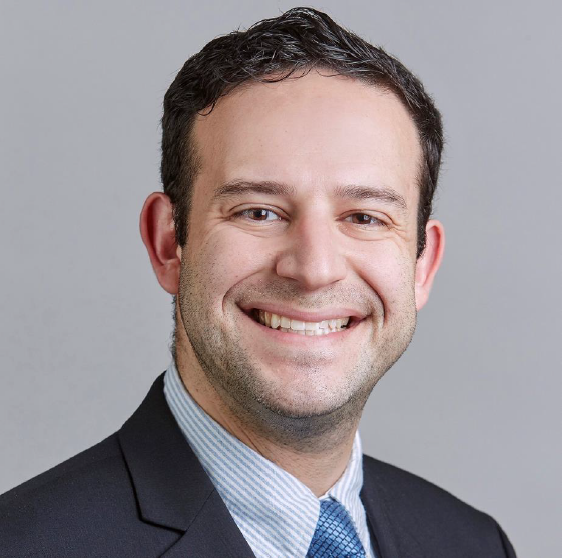 Alex Pearlman
Senior Manager
PwC
Alex is a senior manager with PwC China Consulting in the People &
Organization practice based in Shanghai, China. He works with
clients across many different industries (including consumer markets,
financial services, pharma, and telecom), helping them with largescale
organization transformation, culture evolution, and operating
model design. Recently, Alex transferred from PwC US where he was
part of the Strategy& organization strategy practice based in
Washington, DC.
Coordinators
Mrs. Fabienne Cao
Human Resources Manager
Air France KLM
and
Mr. Eric Tarchoune
Managing Director & Executive Coach
Dragonfly Group