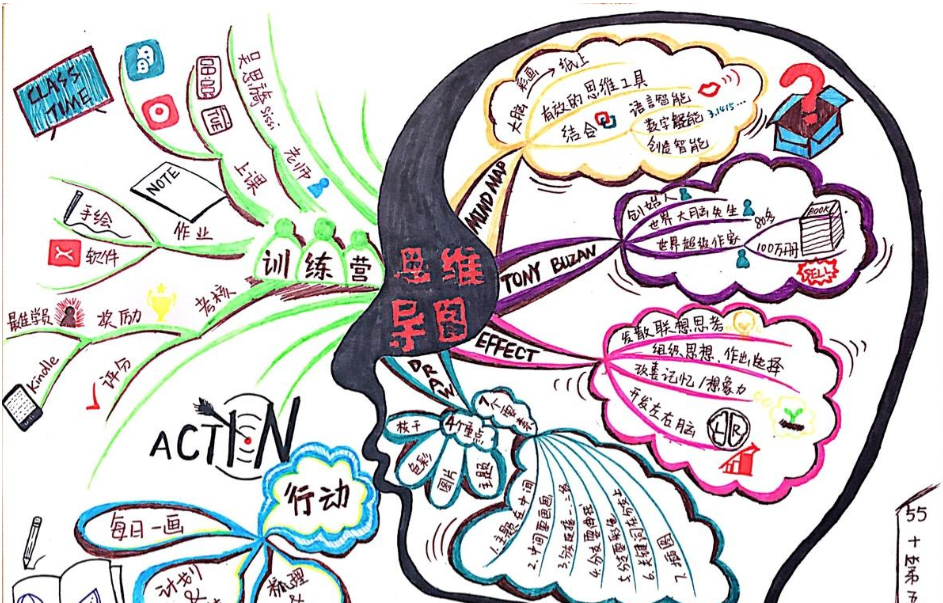 课程目的:
该模块的目地是向学员提供成本方面的基础知识,以使他们了解供应商如何计算成本和售价。 将讨论以下主题:
功能分析基础
产品成本结构基础
供应商的固定成本和可变成本
应该成本和成本分解分析
收益和利润的计算
生产力改进及其对成本的影响
TCO – 总拥有成本原理


参与我们的培训之后,学员可以:
了解如何进行供应商成本分析
了解供应商在为产品或服务定价时是如何进行成本计算的
假设情景,建立供应商成本结构
计算在规格、数量、业务等发生改变时的成本影响
制定策略,谈判一个公平的价格
了解产权总成本方法,以及在采购中的应用。
LEARNING GOALS:
This is a fundamental training. The objective of this module is to provide participants with the basic knowledge to understand how suppliers calculate their costs and their selling price. The following topics will be discussed:
Supplier's fixed and variable costs
How suppliers allocate fixed costs
How to justify investment in fixed costs
Margin and Profit calculation
Productivity opportunities and impact on cost
TCO analysis
Following this module, participants will be able to:
Understand the use of suppliers' cost breakdown
Appreciate how suppliers calculate their cost when pricing their product or service
Build-up the cost structure of a supplier, on condition that they obtain the assumptions
Calculate cost impacts on change of specification, volumes, operations, etc.
Determine strategies to negotiate a fair price
Understand the Total Cost of Ownership approach and its use in purchasing
课程安排:
第一天
什么是成本与现金?
功能及价值对成本的影响
功能分析原理
功能性规格
VA/VE - 价值分析/价值工程介绍
依据成本的重新设计
成本分解方法论
供应商如何定价
价格与利润的关系
变动成本与固定成本
直接成本与间接成本
直接原材料对成本的影响
直接劳动力成本
机器工艺成本
固定资产折旧及对成本的影响
设备综合效率及对成本的影响
间接成本及管理费用
经营利润
包装及运输成本
产品, 项目和服务成本结构的不同及成本驱动因素
PHASE CONTANT:

DAY 1
What are Costs and Cash?
In the Profit & Loss Statement
In the Cash-Flow Statement
Impacts of functionalities & values on costs
Functional analysis principles
Functional specification
Value Analysis / Engineering
Redesign to cost
Cost Breakdown and Cost Drivers
How suppliers determine pricing?
Relationship between costs & profit
Variable costs and fixed costs
Direct costs and indirect costs
Material, component and operation costs
Direct labour costs
Machine costs and OEE
Industrial overheads
Sales, general & admin expenses
Operating profit
Packaging, transport, duties,…
第二天
成本分解的应用
建立应该成本明细
核实供应商报价的合理性
利用成本细分支持谈判
成本跟踪与改进
供应商成本模型的应用
行业成本曲线 – 选择成本最优供应商
采购量的绑定 -边际成本和双赢局面
价格 vs 成本的优化
规格变化对成本的影响
TCO -总拥有成本原理
TCO 基础和原理
TCO 模型
TCO 量化
如何设计TCO
TCO 案例研究
DAY 2
Cost Breakdown Analysis and Application
Establish cost structure and cost drivers: "Should cost"
Collect and check consistency of offers
Prepare negotiation
Cost follow-up
Improvement actions through supplier cost models (via case studies)
Break-even price and break-even quantity
Specificities for purchasing service, raw materials and machines
Total Cost of Ownership – TCO and its Application
TCO Definition
Why use the TCO approach in Purchasing
TCO modelling
How to design a TCO model
Event Location