Since the implementation of the Cybersecurity Law in 2018, China's cybersecurity legal system has been improving and refining. Beyond the legal and technical implication, there are simple and yet powerful decisions to take to keep the most valuable asset of most company: its data. How to address the complex legal matrix while forming the most efficient data protection technical basis, we will share with you our professional insights in China.
First part:
- Legal Framework
- The Latest Developments of MLPS and CII Protection
- Cybersecurity Inspection Trends - Compliance Practice
Second part:
- Risk / Value Mitigation
- Thinking out of the Box
- Raising the Bar
- The Weakest Link
SPEAKERS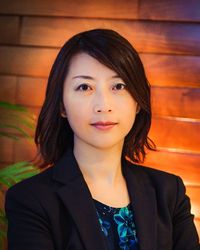 Dr. LI Huini
Partner of ADAMAS, of counsel Huiye Law
Dr. LI Huini's practice areas cover the conventional international commercial law areas such as cross border investment and M&A. She is also a specialist in cross border compliance, assisting her multinational clients in localization of international compliance rules in the Chinese context, especially including data compliance.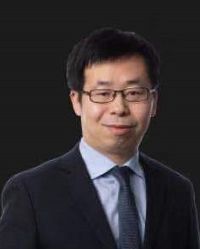 Dr. SHI Yuhang
Partner of Huiye Law, of counsel ADAMAS, CISP& CIPM
Dr. SHI (Sean) Yuhang is not only a licensed lawyer in China, but also a Certified Information Security Professional (CISP) and a Certified Information Privacy Manager (CIPM). He has solid experience in providing data compliance legal services to clients, particularly in assisting multinational companies with cross-border data transfer challenges in China.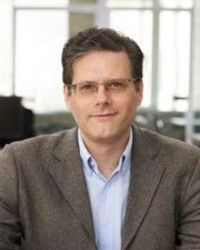 Mr.Stephane Monsallier
CEO
System in Motion
Stephane Monsallier has always been passionate about technology, starting when he learned to code at the age of 10. He later graduated from Supelec in 1993, the top IT engineering school in France. After ten years in Financial IT, he left France and the corporate life to start System in Motion in Shanghai in 2004. His vision was to build a world-class technology consulting company to help corporate modernize their Information Systems in the APAC region. System in Motion has evolved with the rapid changes of the Chinese market, integrating new technologies into the solid foundations of its service offering.
REGISTRATION
Event Location