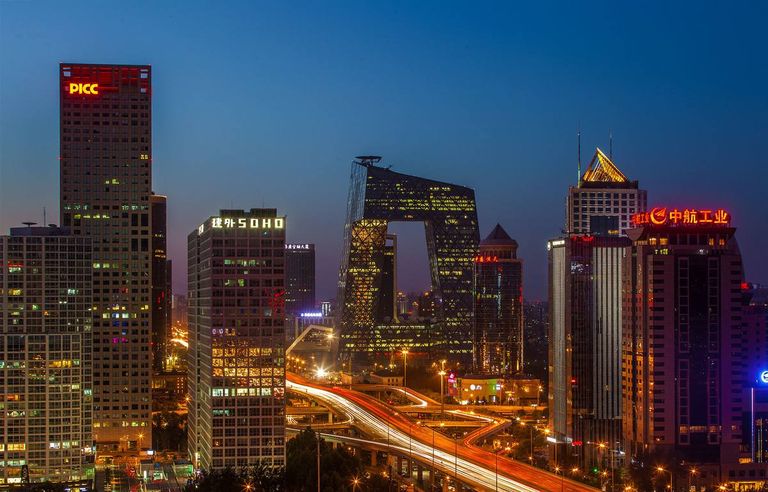 PwC and CCI FRANCE CHINE would like to invite you to join our China - France, Ireland, Luxembourg Business Forum 2021.
The forum will engage high-quality innovative businesses from the France, Ireland and Luxembourg that are considering entering the Chinese market and setting up operations in Beijing, providing your business with detailed policy analysis and case studies, to help you seize the opportunity to enter the Chinese market. The forum will focus specifically on opportunities for investing into Beijing.
Senior representatives from Beijing Investment Promotion Service Center, PwC and other industry leaders will share in-depth insights on the investment environment in Beijing.
Since the construction of the "Two Zones", Beijing has created a more open and friendly business environment for foreign-invested enterprises and has introduced a series of preferential policies across concerning tax, HR and other tangible benefits available to your business.
Covid-19 and Brexit has had a transformative impact on Europe businesses yet despite the challenges, the trade relationship between Europe and China has resiliently continued to thrive. It is this context and a recovering Europe economy that has set the context and timing for today's forum and we will host dedicated sessions on the following:
• The macro investment environment in Beijing and guidance on how Europe businesses can engage
• The Two Zones model announced by President Xi Jinping at the Global Service Trade Summit of the China International Service Trade Fair, September 2020.
• China's 14th Five Year Plan and the opportunities that this will offer to Europe businesses coming into China on a practical and sectorized level.
• Guidance on accessing venture capital and practical considerations for your business at the market entry stage.
• Direct one-to-one meetings with experts from the Beijing Investment Promotion Service Center and PwC.
This event will also be available as a webinar, the link will be sent to you after registration.
Registration (scan the QR Code)