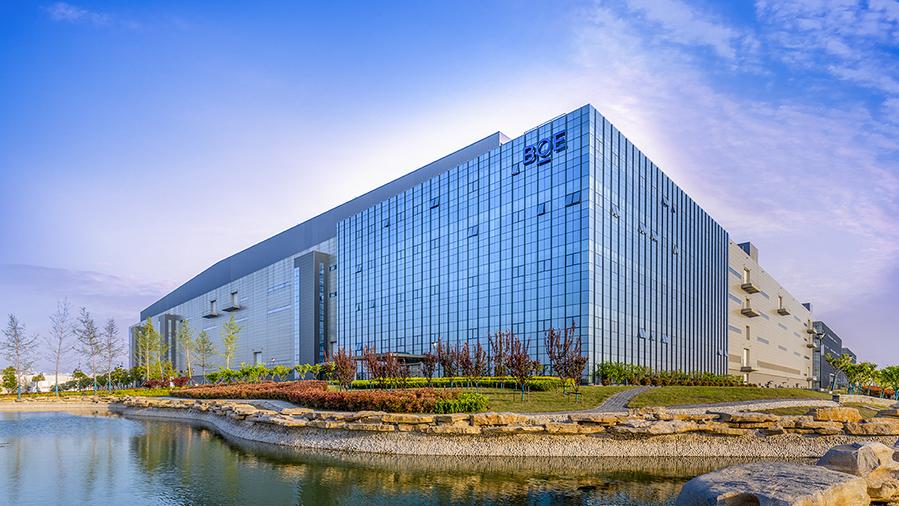 CCI FRANCE CHINE, together with La French Tech Beijing, is pleased to invite you to a half-day trip to BOE Technology Innovation Center.
BOE is an IoT company providing intelligent interface products and professional services for information interaction and human health.
For this visit, participants will not only discover the development of innovation business, but also learn from the best practices of digital transformation.
中国法国工商会携手法国科创诚邀各位会员企业参加为期半天的京东方科技创新中心参观活动。
京东方(BOE)是一家为信息交互和人类健康提供智能接口产品和专业服务的物联网公司。作为全球半导体显示行业的领先公司,京东方(BOE)在众多领域提供物联网解决方案,赋能应用场景。本次参观活动,您将与我们一起共同挖掘创新业务的发展,交流数字化转型的前沿思想。
Date:Friday, July 2nd ,2021
Time:12:30 – 16:30
Agenda
| | |
| --- | --- |
| 12:30 | Departure from CCI FRANCE CHINE Beijing Office |
| 13:30-14:00 | Check-In at BOE |
| 14:00-14:45 | Visit the exhibition hall of BOE Technology Innovation Center |
| 14:45-14:55 | Photos and Move to Meeting Space |
| 15:00-15:20 | Opening Speech by BOE, CCI FRANCE CHINE and La French Tech Beijing |
| 15:20-15:45 | Key Note Speech of BOE Innovation Business |
| 15:45-16:15 | Key Note Speech of CCI France Chine Membership |
| 16:15-16:30 | Live audience Q&A |
| 16:30 | Back to CCI FRANCE CHINE Beijing Office |
Departure point:CCI FRANCE CHINE Beijing Office
Suites 201-222, 2F, Building 81, No. 4 Gongti North Road, Chaoyang District, Beijing
北京市朝阳区工体北路4号院81号楼二层201-222室
Fees: Free, event reserved to CCI FRANCE CHINE Members
About BOE
BOE(京东方)是一家为信息交互和人类健康提供智慧端口产品和专业服务的物联网公司,形成了以半导体显示事业为核心,Mini LED、传感器及解决方案、智慧系统创新、智慧医工事业融合发展的"1+4+N"航母事业群。
作为全球半导体显示产业龙头企业,全球每四个智能终端就有一块显示屏来自BOE(京东方)根据全球市场调研机构Omdia数据显示,2020年,京东方无论是总体出货量,还是智能手机、平板电脑、笔记本电脑、显示器、电视等五大细分市场显示屏出货量均稳居全球第一。同时,BOE(京东方)将全球领先的显示、传感技术赋能应用场景,为交通、金融、艺术、零售、教育、办公、医疗等领域提供物联网解决方案。目前,BOE(京东方)子公司遍布19个国家和地区,服务体系覆盖欧、美、亚、非等全球主要地区。
Event in partnership with: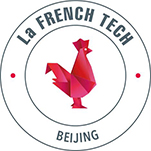 Registration:
Please scan the QR code to register, or send e-mail to bj-event@ccifc.org