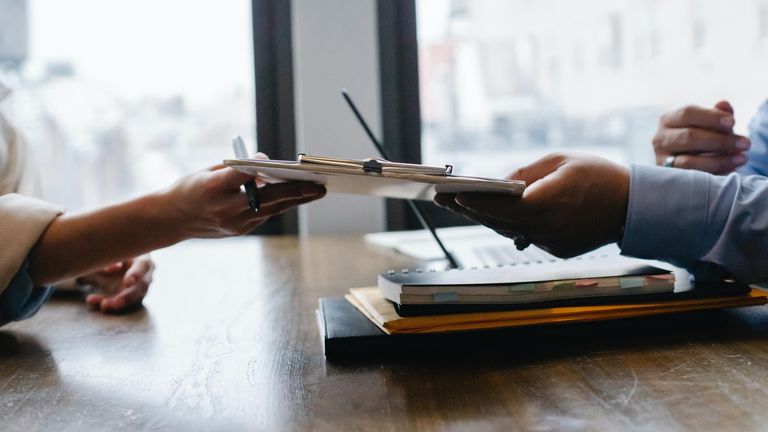 - Help you deal in the right way with your employees, from negotiating the employment contract to termination
- Help you avoid litigation.
- Give you an overview of the Chinese labor laws that companies have to abide by.
- GM
- HR professionals
- Office managers
1. Checklist before signing an employment contract
2. Important provisions of an employment contract
3. The employee handbook
4. Termination
5. Arbitration and litigation
Speaker
Anna Siwen HUANG
Legal Counsel at Coster Associates Law Firm
Anna is a Chinese legal counsel who specializes in the day-to-day business matters, in particular relating to employment. Having worked with Chinese as well as international clients, she has a deep understanding of the expectations of the different market players and a hands-on experience of labor laws, from employment contract negotiation to litigation.
Registration

Event Location