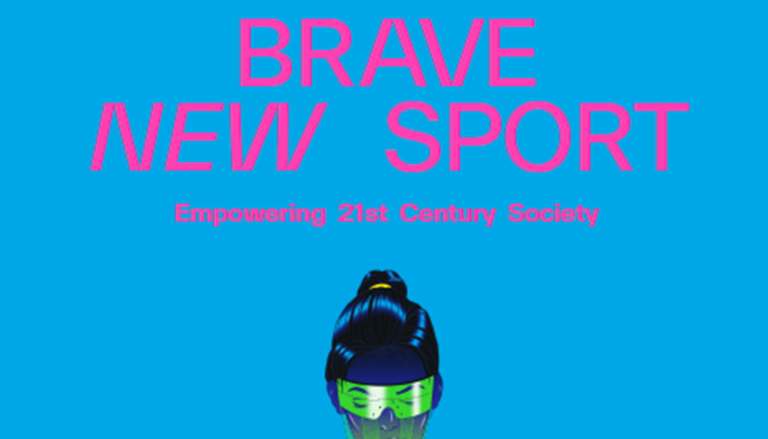 CCI FRANCE CHINE, the Benelux Chamber and the Swiss chamber are pleased to introduce their next event:
This event, an initiative co-organized by Infront, the Swiss Chamber of Commerce in China, the Benelux Chamber of Commerce in China and CCI FRANCE CHINE, aims to discuss the future of the sports industry by analyzing provoking anecdotes and scenarios from the book "Brave New Sport" published by Infront and Swiss think tank W.I.R.E. – What place and time better to discuss the future of sports than in Beijing during the 2022 Winter Olympics!
Sport has always prepared people for their life challenges through playful competition. Today, the sports landscape is embedded in a context of unprecedented change: rising health cost, technological disruptions, and climate change pose existential risks for society, economy, and environment. Can sport empower humanity to tackle some of the biggest issues of our time?
Join us to discuss the future of sports together with our panel of industry experts!
Schedule
Thursday 17 February 2022

| | |
| --- | --- |
| 16:00 - 16:30 | Registration & Walk-in |
| 16:30 - 16:40 | Words of Welcome |
| 16:40 - 17:05 | Presentation: "Globalized sports markets and the powerful East" |
| 17:05 - 18:00 | Panel Discussions & Q&A |
| 18:00 - 19:00 | Networking Cocktail |
PANELISTS
Olivier Ceccaldi
General Manager, Infront China
Romuald Nguyen
Managing Director, French Football Federation (FFF) in China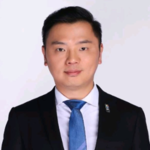 Kelvin Fang
Managing Director, FIBA China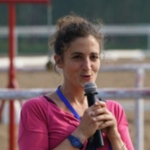 Hélène Lemerle
Founder, Didou Consulting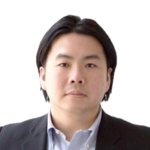 Kenneth Li
President, Waitex Group
MODERATOR 协调人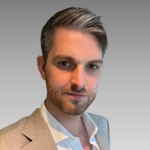 Tom Hoogendijk
Marketing Director, Infront China