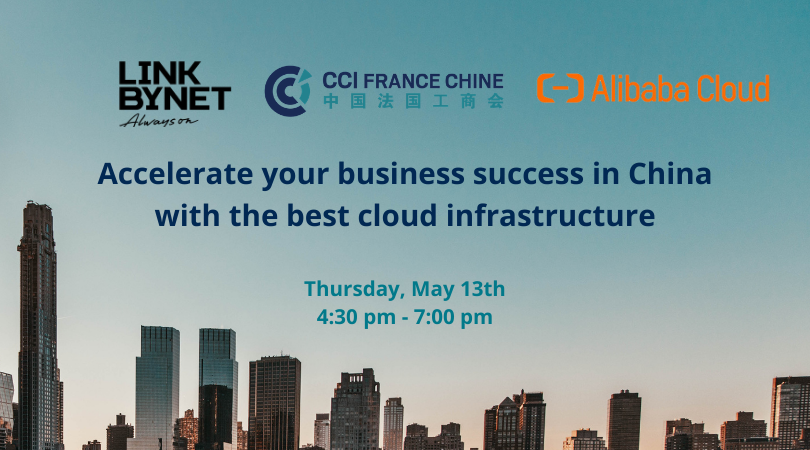 Broad adoption of data technology is reshaping the business landscape in China. Those who are empowered with cloud-based technologies and professional services will have the key to success.
We cordially invite you to this event designed for industry leaders. The event will include a special sharing on technologies behind Double 11, an introduction of Alibaba Cloud's China Gateway solutions to help you develop in China with reliable and compliant cloud services, and insights from Linkbynet to help your journey to the cloud, such as how to set up landing zone, governance, build automation, cloud management, cloud migration. You will also have a best practice sharing from the world's top luxury brand on how their journey in China.
4:30 pm Registration and welcome
5:00 pm Gateway to China: How to set up your business seamlessly in China with cloud infrastructure?
5:20 pm Digital Transformation in China from the trenches. How to build a flexible entreprise-grade Cloud ecosystem to support multiple business units unique requirements?
5:40 pm Case Sharing: Luxury group's challenges on the journey and the best practices
6:00 pm QA and closing
6:15 pm Cocktail
SPEAKERS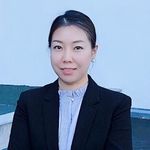 Esmie Wang
Country Manager, Alibaba Cloud France and South Europe
Esmie joined Alibaba Cloud France in 2018. She leads Alibaba Cloud France to develop and manage strategic partnerships with big accounts in France and South Europe, and has developed collaborations with the International Olympic Committee.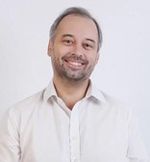 Bruno PERAUDEAU
China Managing Director, Greater China, Linkbynet
Bruno is a COO at Linkbynet and leads the team of customer services and operations in Mainland China. With over 15 years of experience in IT industry, he has worked extensively on IT problem solving, project management, and business expansion in Europe, Hong Kong and Mainland China, assisting clients from different industries, mainly European Luxury brands.
REGISTRATION

Event Location