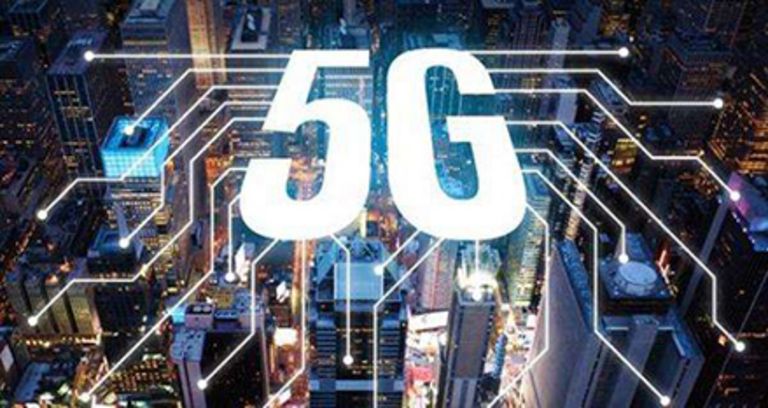 We will soon experiment a next generation wireless networks. 5G is expected to change more than the mobile ecosystem but herald a complete shake up of the whole economy thanks to interactions between IoT, mobility and applications boosted with AI.

Media will be, as usual, at the forefront of this next step: some experts announced video will account for 90% of all 5G traffic by 2030. 5G will not only improve the broadcast experience by drastically reducing the buffering wheel, but will also accelerate content consumption, including mobile media, mobile advertising, mobile gaming, home broadband and TV.

You will gain technical and business takeaways for your 5G strategy from expert presentations on:
What are the latest developments in 5G and their impacts for broadcasters, SVOD, video game studios, Internet services…?
Will 5G enable a new channel for content producers?
Which are operational and business model impacts and capability requirements?
How to deliver a great 5G customer experience?
Could 5G be a booster for AR/VR and 3D with the creation of new and immersive media apps that haven't been seen yet : film, sport, ad…?
The CCI FRANCE CHINE Guangzhou office will broadcast it by Video Conference System.
Introduction will be made by Guillaume Portier, Board member of the CCI FRANCE CHINE and Ludovic Bodin, President of the French Tech Beijing. Round table chaired by: Yvonne Yu, Founder, Politech and Jean D. Séval, Founding director, Soon and French Tech Coordinator

LU Yao
Innovation Director, Orange

David WANG
Strategy Manager, Huawei

Jean-Christophe LANERI
Head of Network Solutions, Ericsson North East Asia

WANG Ke
Strategy Director, MiGu
Event Location