Corporate WeChat Account Management 企业微信公众号系列课程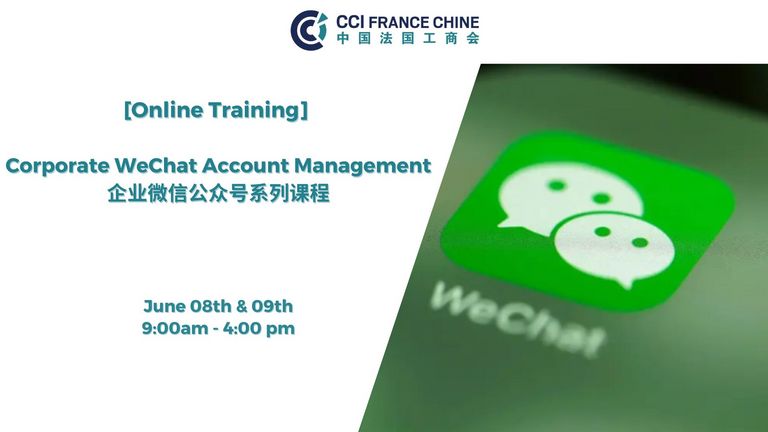 课程说明 Introduction
企业微信公号是企业的移动官网,是品牌输出的第一渠道。企业公号应遵循企业战略公关的原则。企业级微信公众号的开通、战略规划、品牌定位、长期内容策划、团队构建和KPI考核,法律风险规避……一系列问题都需要系统化的思考和计划。
做好公众号,还需要懂内容:如何做好长期内容、如何持续找到选题、如何写好每一篇文案、如何提高公号的颜值、如何提高文章的传播度、如何持续吸粉增加品牌影响力、如何在具体操作过程中避免违法违规……
本课程将通过优质的成功案例、精心总结的实用技巧、互动的现场训练、帮助学员掌握运营企业级微信公众号的整体技巧,同时快速提高企业微信公号的文案写作能力。
The WeChat official account is the brand building channel for companies. It is also a quick communication way. The corporate official account should follow the principles of corporate strategic communication.
If you want to run a WeChat official account well, you need to work on a series of issues: strategic planning, brand positioning, long-term content planning, team building and KPI assessment, legal risk avoidance...
Followers comes for good content. So you need to kow : how to do long-term content, how to continue to find topics, how to write each article, how to make it beautiful, how to get more readers, and how to continue to attract fans, how to avoid violations of laws and regulations...
This course will help you on the skills of operating corporate WeChat official accounts through high-quality cases, practical skills, and interactive practices.
课程大纲 Course Outline
6月8日, 周四 第一课:《企业微信公号运营管理攻略:标准创意两手抓》
第一节: 运营企业微信公号千万不要踩到的"雷"
第二节:企业级微信文案的独特策略
第三节:完成度——100分文案的10个得分点
第四节: 爆款文案靠"策划"
第五节: 不会蹭热点的微信没前途
第六节: 推广和涨粉技巧
第七节: 微信数据分析
6月9日, 周五 第二课:《企业微信公号:10招5式文案速成》
第一节:常见的微信文案类型
第二节: 微信文案的大纲怎么写?
第三节:写出10万+标题的10个小技巧(实战演练)
第四节:企业软文太难写!变成公式教你套
第五节:继续送你8个提高完读率的文案开头公式
第六节:还有4种文案结尾公式
第七节:8种方法让你的文案更充实
第八节:10招快速提升文案颜值专业度
Trainer 讲师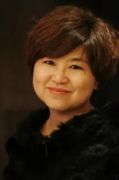 Ulan Tuya 乌兰图雅
Over 17 years of working experience in International PR agencies
Registration 课程报名
Please scan the below QR code to compelete your registration | 请扫描下方二维码报名
The connecting processes will be sent by email after registration | 报名成功后会发送网课登录信息到邮箱。