Intellectual Property Flash Survey - January 2023
WE VALUE YOUR FEEDBACK
Is your company exporting to or operating in China?
Has it ever sought to protect its intellectual property (IP) rights in China?
Has it faced difficulties related to IP in China or on the contrary experienced successes on IP protection?
Tell us about your experience and your perception of the IP environment in China by answering this survey.
This survey dedicated to IP in China is conducted by CCI FRANCE CHINE, in partnership with the Economic Service of the Embassy and the Consulates of France in China, Business France and the French Foreign Trade Advisors.
This survey will run from January 2nd to January 20th.
This survey will take less than 5 mins to complete and you can choose to answer anonymously.
START THE SURVEY BY CLICKING HERE
THANK YOU FOR YOUR SUPPORT!
Scan with Wechat to complete the form from your mobile.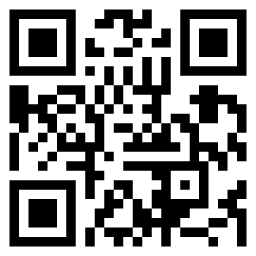 Thank you for your participation!