Interview
[CHAMBER NEWS] China Daily quoted Mr. Christophe Lauras, President of CCI FRANCE CHINE
This summer, China Daily quoted Mr. Christophe Lauras, President of CCI FRANCE CHINE  in an article about the strengthening of the China-France cooperation.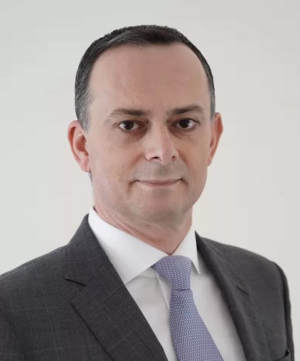 In the article published on July 20th, China Daily elaborated the topic "Reform and opening-up unleash new opportunities to boost bilateral ties".

When talking about the "Negative list" that the Chinese government put into implementation on July 30th, Mr. Lauras stated that foreign companies welcome China's newly released negative lists, which were shortened to introduce greater opening-up. The move would create a flexible environment for French companies to invest and grow in China, and the upcoming second China International Import Expo in Shanghai would be a positive showcase to encourage more imports from France.

To read the full article:
www.chinadaily.com.cn/a/201907/20/WS5d326d26a310d830564000a9.html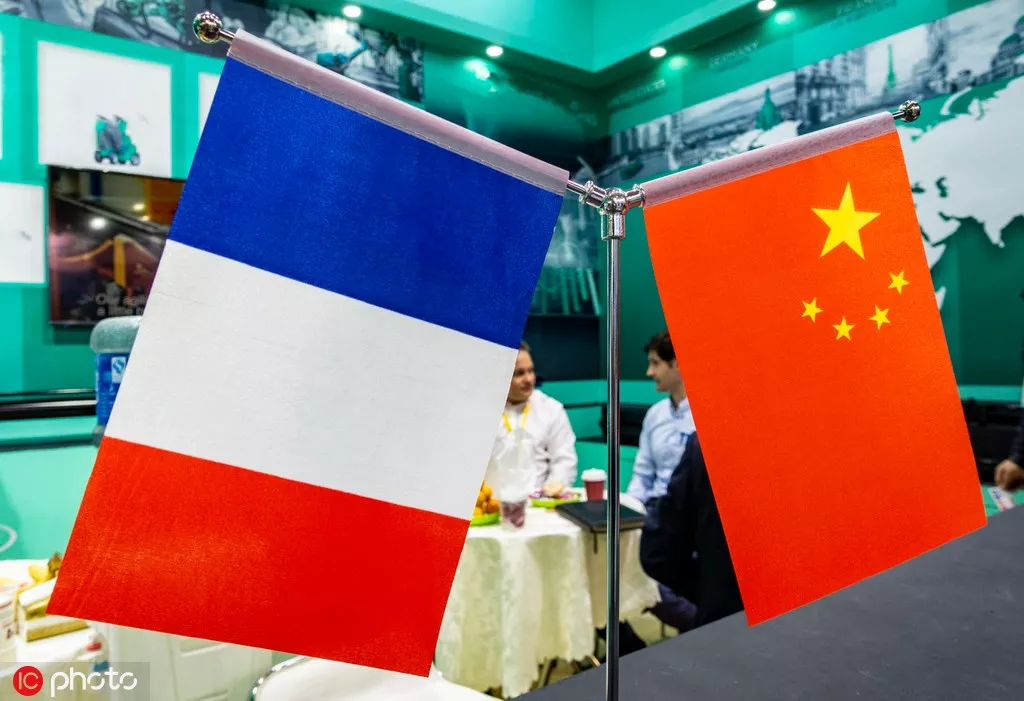 National flags of China and France are displayed during an expo in Shanghai on Nov 27, 2018. [Photo/IC]