Gala and evenings
2023 ESG AWARDS by CCI FRANCE CHINE
We are delighted to launch our ESG Awards, which will recognize outstanding Environmental, Social, and Governance (ESG) practices among our members companies operating in China.
The objective of these awards is to highlight the companies that are leading the way in creating sustainable and responsible business practices that benefit both the environment and society.
We are calling for nominations for three categories of awards:
Environmental Leadership Award : This category recognizes companies operating in China that have demonstrated exceptional environmental leadership in reducing their carbon footprint, minimizing waste and pollution, and protecting natural resources.
Social Responsibility Award : This category acknowledges companies operating in China that have made significant contributions to society by positively impacting their employees, customers, and communities.
Governance Excellence Award : This category recognizes companies operating in China that have demonstrated outstanding governance practices, including transparency, accountability, and adherence to ethical standards.

All CCI FRANCE CHINE companies' members can send their application until Friday, May 12th 2023, 6PM.
The winners will be selected by a panel of experts and will be announced at the Shanghai Gala on Friday May 26th, 2023. The awards ceremony will be attended by leaders from the French and Chinese business communities, as well as government officials and media.
To apply for the awards click on the link below or scan the QR Code:
or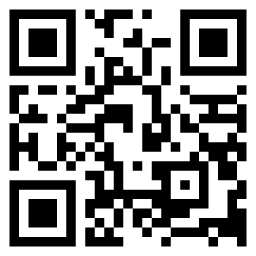 - GALA PARTNERS -
- BECOME A PARTNER -
Taking part in CCI FRANCE CHINE Shanghai Gala is a great opportunity to extend your brand notoriety and image among the French & Chinese Business Community.
Be visible before, during and after the event.
Discover our sponsorship offers!
Do you have a specific question? Get in touch with us today to find out more about this special event.
- PROGRAM -
When: Friday, May 26th, 2023
Where:

Pudong Shangri-La, No.33 Fucheng Road, Pudongxin District
浦東香格里拉大酒店, 浦东新区富城路33号

Agenda:

5:30 pm – 7:00 pm: Champagne Cocktail
7:00 pm – 10:00 pm: Exquisite French Dinner
10:00 pm – Late: Nightfall Dancing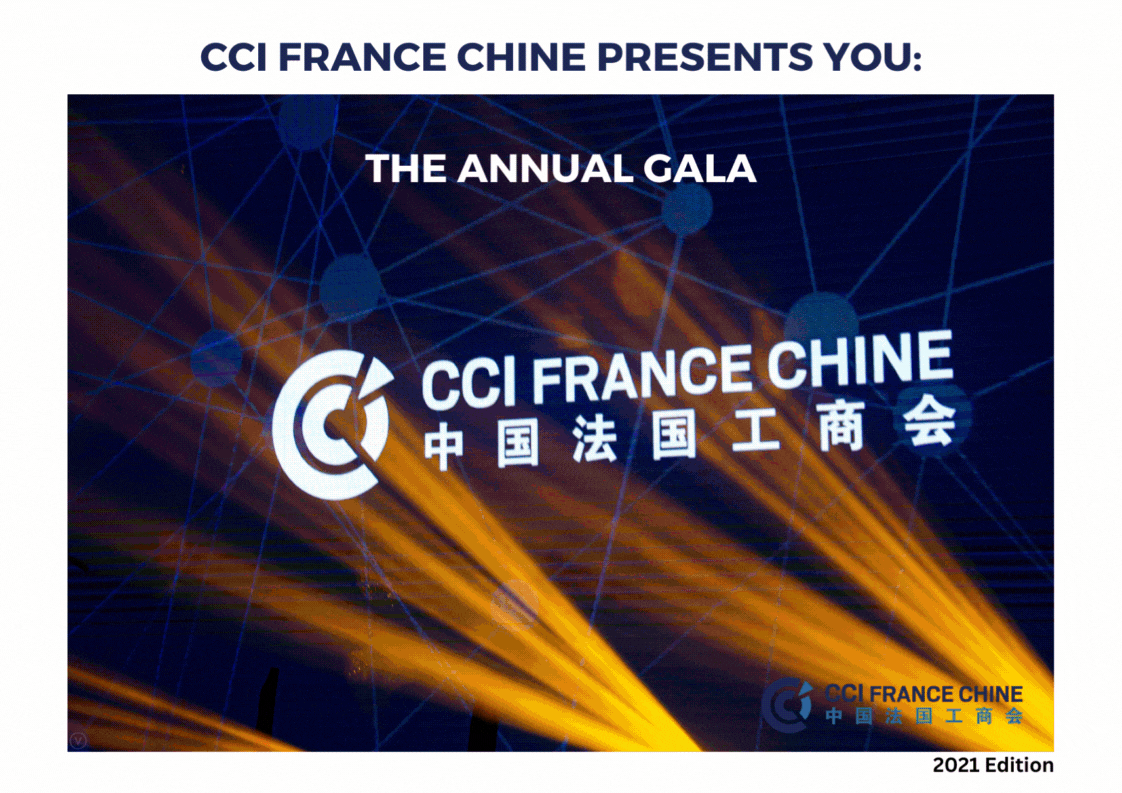 - CONTACTS -
Pascal CHEN

East & Central China Director

French, English & Chinese Speaker

chen.pascal@ccifc.org

Delphine YAO

Corporate Relations & Chinese Business Director

Chinese, French & English Speaker

yao.delphine@ccifc.org

Alexandre GRANGEAT

Operation Manager

French & English Speaker

grangeat.alexandre@ccifc.org

GAO Zeqi

Business Development Officer

Chinese, French & English Speaker

gao.zeqi@ccifc.org