Bret Easton Ellis : « Harry Potter, c'est de la daube ! »
News reserved for members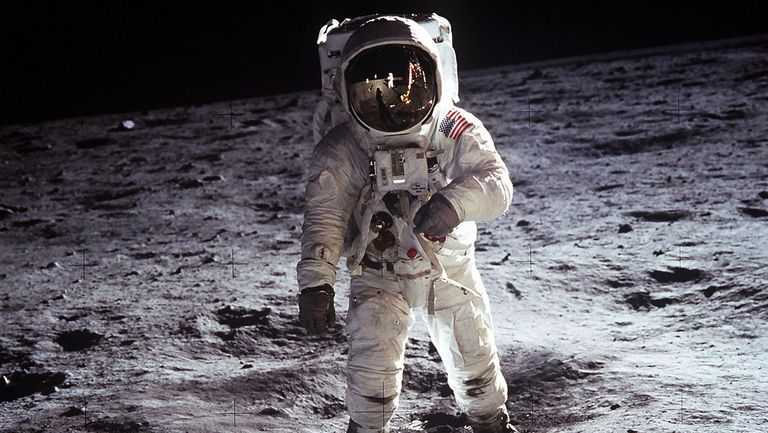 L'auteur d'« American Psycho » et de « White » rencontrera son public au Salon Fnac Livres de Paris. Retour sur une interview décapante.L'enfant terrible est devenu un adulte rangé. C'est en tout cas comme ça qu'il se présente à nous.
A 55 ans, vivant heureux à Los Angeles avec un millénial (nom donné à toute personne née entre 1980 et 1999) de 32 ans, le mythologue de la génération X (nom donné à toute personne née entre 1966 et 1976) n'avait plus publié de livre depuis « Suite(s) impériale(s) », en 2010, préférant s'adonner à différentes expériences filmiques, assez peu couronnées de succès. La publication de « White », « Blanc », est donc un événement, d'autant que ce n'est pas un roman, mais un ensemble radical, remuant...
The whole article is restricted to members.
Keep reading by logging in.
Not yet a member ?
Become member