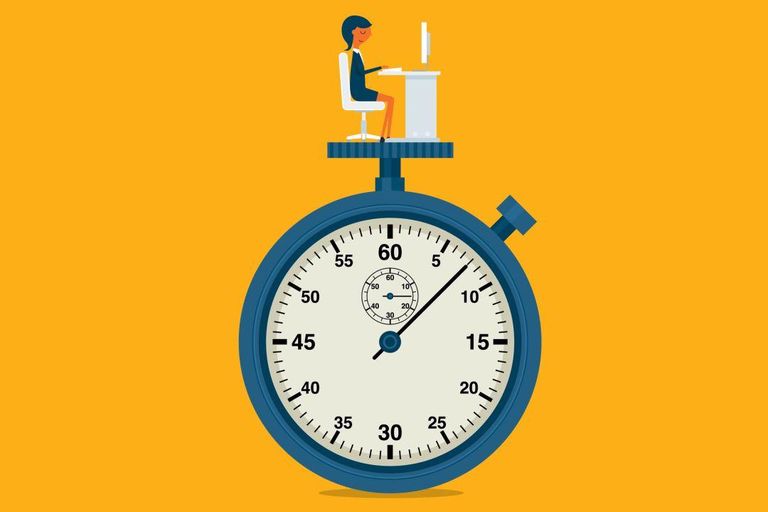 This training is conducted in Chinese.
该培训的语言为中文。
Learning Objective 学习目标
This online training is designated to improve your time and energy management skills, by applying mind map, to clear and manage targets and prioritize tasks so as to perform better in the workplace.
时间的管理效率决定着我们的工作成效。了解什么是思维导图、以及如何在日常时间管理、精力管理如何运用思维导图。避免"精力枯竭"的首要任务,明确我们的目标,同时围绕能量提升金字塔原理,采取思维导图优化我们的时间管理,让我们更加从容面对职场、精力充沛迎接工作挑战,带来积极的结果。
Target Group 参加对象
Professionals would like to enhance time and/or energy management skills to achieve better performance.
希望通过时间/精力管理来提升工作成效、从容迎接职场的人士。
Course Content 课程内容
Module 1: Cases Sharing 模块一:思维导图成功应用案例分享
In the workplace: training, market research, meeting management, presentation, etc. 工作场景:培训教学、市场调研、会议管理、演讲呈现等
In daily life: self-development, summer plan, parenting, etc. 生活场景:探索自我、暑假计划、亲子沟通、提高记忆力等
Module 2: Essentials and Application of Mind Map 模块二:思维导图的本质及实践
How to draw a standard mind map 如何绘制一副标准的思维导图(要点)
Draw your mind map 制作个人的思维导图("HAPPINESS")并点评
Present and analyze your mind map 思维导图作品展示与分析
Module 3: Review Your Time Allocation 模块三:盘点我的时间-"时间都去哪儿啦?"
Direction vs. speed 方向重要,还是速度重要?
Efficiency vs. effectiveness 效率重要,还是成效重要?
3 levels of work 工作的三重境界
Personal value affects your time allocation 价值观决定你如何分配时间
What do you want to be? 我想成为怎样的人?
Module 4: Time Management Principles 模块四:时间管理的黄金法则(用思维导图总结黄金法则)
Begin with the end in mind 以终为始
Make your choice 有所选择
Time Management Matrix 时间四象限(重要性、紧急性)
Do what matters (The Big Rocks Principle) 大石头原则
Module 5: Easiness in the Workplace 模块五:如何从容在职场?
SMART principle byPeter Drucker 德鲁克时间管理方法 SMART
5 methods to optimize your work 用思维导图探索工作优化的五个方法
Module 6: Manage Your Energy 模块六:如何做到精力充沛,避免精疲力竭?
Regular physical exercises 有规律的运动
Balanced diet 彩虹食物
Appropriate sleep 合理睡眠
Learn to relax 学会放松(内在的力量:快乐三件事)
Social network 人际链接(有营养的人脉网络)
Registration
Please scan the QR code to register, or send e-mail to bj-training(@)ccifc.org