During the workshop, participants will learn the elements of effective time management and how to better manage the incoming and outgoing flow of information
目标与内容 Objectives and Content
This full-day interactive workshop is built around key productivity processes; allowing participants to explore the rich and varied set up functions in Outlook to make everyone more productive. During the workshop, participants will learn the elements of effective time management and how to better manage the incoming and outgoing flow of information by using Outlook as the central hub of information storage and sharing. You will also discover how Outlook's set of special features can bring you tremendous benefits to help you organize, plan, communicate, manage and delegate more efficiently, while learning about additional tools that can enhance effectiveness.
参加对象 Target Group
Managers and professionals who want to organize their work more effectively, increase productivity and achieve better results and outcomes.
大纲 Outline
Unit 1 : Key Planning Processes
• Revamp the process of managing time at work.
• Gain control of email flow and Inbox Management.
Unit 2: Outlook as a tool
• Set-up Outlook in a way that can make real-time decisions
• Using a filtering process to evaluate priorities
Unit 3: Communicate work projects
• Follow a set of processes to plan, communicate, track
• Evaluate multiple tasks and objectives
• Learning to prioritise and saying no
Unit 4: Utilizing new functions to collaborate
• Calendar
• Tasks
• OneNote
• Available tools to enhance productivity
Unit 5: Time and stress management
• Manage work more effectively
• Dealing with multi-tasking
• Time management evaluation worksheets
Unit 6: Team Communication and Delegation
• What to delegate
• When to delegate
• How to delegate
• Functioning in a team
• Team expectations
Speakers
Registration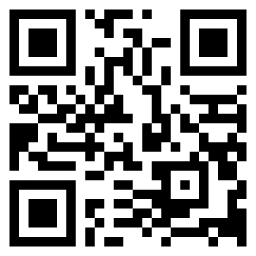 Date 日期: 16th January 2020
Time 时间: 9:00 am - 5:00 pm
Venue 地点: 北京市朝阳区东三环北路8号亮马河大厦二座8层 100004
Language 培训语言: English
Price 价格:
Members: 2200 RMB*
Non-members: 2400 RMB*
*All taxes included. Fees includes lectures, course materials and lunch.
税后价格。费用包括会务及茶歇。