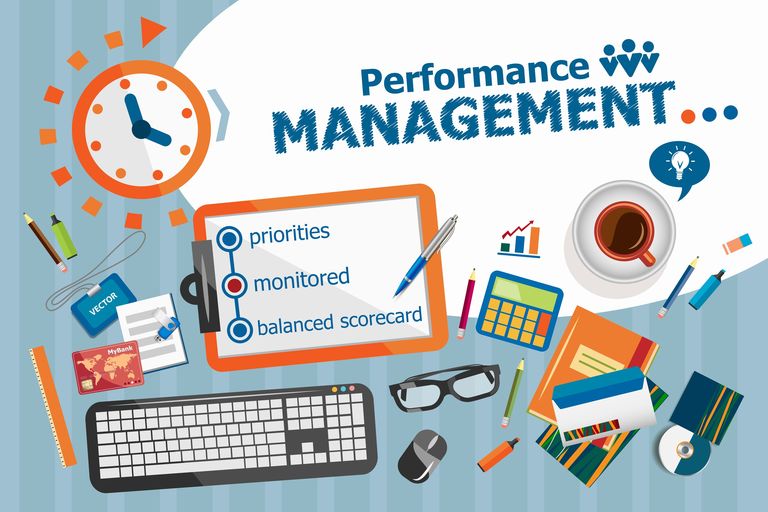 Objectives and Content 目标与内容
This webinar aims to strengthen the organization's performance by providing the participants with the necessary tools & practice in roleplays to provide impactful candid constructive performance feedback to their staff. The effectiveness of properly delivered reinforcing, developmental and critical feedback cannot be underestimated for creating a well-functioning performance culture while preserving psychological safety between managers and employees, another key factor for peak performance.

Target Group 参加对象
General Managers, Line Managers and HR Managers who want to increase performance while maintaining the company's attractiveness as an employer.

Outline 课程大纲
• Personal context and experiences with own performance ups & downs
• Psychological Safety - The key success factor for individual and team performance in organizations
• The three performance types: high, solid, low
• The different forms of feedback and how to prepare for it properly
• Roleplays, feedback & debrief

Agenda 课程安排
Date: May 19th, 2021
Time: 9:00 am - 5:00 pm
Language: English
Fees: 1200 RMB for Members, 1500 RMB for Non Members
Venue: Online Training, the connection information will be sent by e-mail before the training.
Registration
Please scan the QR code to register, or send e-mail to bj-training@ccifc.org