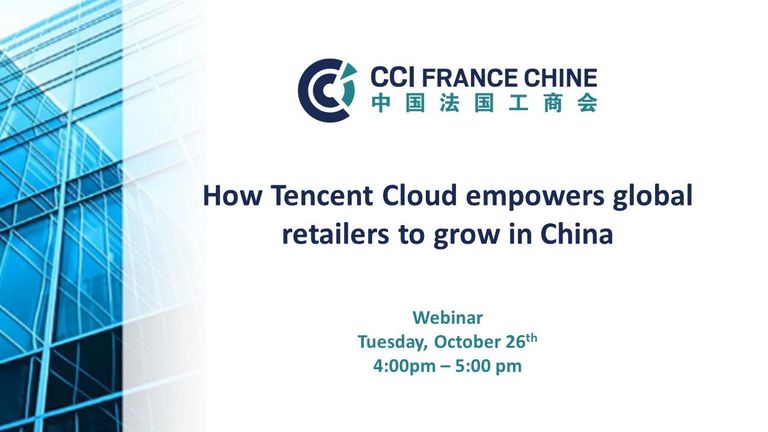 Introduction
2020 undoubtedly accelerated the adoption of smart retail solutions and technologies in the global retail industry. Even with easing restrictions and the re-opening of shopping malls consumers stay cautious and shift their shopping preferences. In a recent global study facilitated by Selligent 36% of all shoppers are now shopping online on a regular basis, which is an increase of 8% compared to pre-COVID-19.
China, the most important growth market for many international consumer and luxury brands, is quickly adapting to the new situation and the ever-changing consumer preferences. China is leading the world's smart retail revolution with building unique customer experiences that seamlessly connect the offline and online world.
The strong competition on the Chinese market requires retailers and brands to find new ways of communicating with their target audience online and offline. The incorporation of smart retail solutions enables them to build personalized shopping experiences, ca- ter towards the individual needs of their customers, and to connect with them in many meaningful ways.
Tencent Cloud supports global retailers with implementing Big Data, AI, Payment, and automation solutions to create new customer experiences, streamline business processes, build a true omnichannel customer experience and improve supply chains.
Event Agenda
16:00-16:10 Tencent Business Overview
16:10-16:45 How Tencent Cloud helps customer to connect with people and to build the private traffic
16:45-17:00 Q&A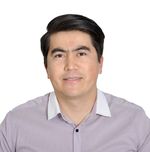 Oskar Ablimit
Strategic Business Development
Tencent Cloud
Oskar Ablimit is responsible for Strategic Business Development in the western European region at Tencent Cloud Europe. He supports international customers with their digital transformation and connects them with Chinese end-users leveraging the Tencent ecosystem. Before joining Tencent at the beginning of 2021, he gained more than ten years of experience working for AWS and Alicloud. He gained professional experience in the cloud industry and holds associate and professional solution architect certifications from Tencent Cloud, AWS, and Alicloud. Oskar is currently participating in a master's program for Engineering in Cloud Computing Management focusing on cloud security at George Washington University.
Registration via the below link
For more information, please contact:
sc-event@ccifc.org
Event Location