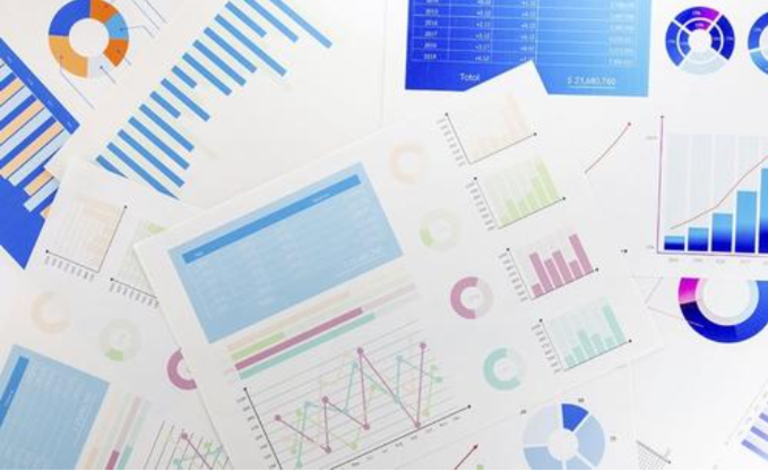 Why attend this course
Data does not persuade on its own. It needs a storyteller. Finding and presenting insights, observations, and narratives from the data gives presentations life and makes for a compelling, convincing, and persuasive story. Data storytelling training teaches you to engage and influence your audience through powerful data-driven stories. How insights are communicated today could be the difference between approval, agreement, and buy in - or - rejection.
Every job involves at least some decision-making using data. Every organization needs people who can not only generate and collect data, but more importantly, convey it clearly, confidently, and convincingly.
In today's data-driven environment, you need the ability to accurately interpret and showcase vast amounts of data to efficiently unearth key insights and inform decision-makers.
Who Should Attend
Business Professionals and executives that regularly have to use data and numbers to give progress reports, pitches, and numbers to motivate, convince, and persuade your audiences. Professionals that want to increase the effectiveness, efficiency, and persuasiveness of data communication.
What you will learn
Learn the art, science, theory, and practical techniques + skills necessary for creating compelling presentations based on experiments, research, and data.
You will practice converting abstract ideas and data into visuals, allowing you to create a compelling presentation that will inspire, impress, and convince.
We will practice combing through the data to unearth the narrative that will highlight the problems, solution, and opportunities.
The neuroscience and psychology behind how your audience will receive your data visuals
How to isolate, prioritize, and clarify data for different audiences
Find the meaning, the purpose, and the story within the data
Learn word choice, sentence composition, techniques for organizing content and create narrative structures.
How to present your story visually by picking the right charts and graphs for your data
9:00 Introduction and icebreaker
Does data alone influence? Discussion
The role of data in decision making
The case for Data Storytelling
10:30 BREAK
Story structure + Elements
• The 3 part act
• The hero's journey applied to data
12:00 LUNCH
1:00 AFTERNOON SESSION
Audience Analysis
In field or outfield
Horizontal or vertical
Data Visualization design principles
• Order
• Hierarchy
• Clarity
• Relationships
2:30 BREAK
Data Visualization; Charts + Graphs
• Lines, bars, pies, dots, and plots
Storytelling aspects
• Suspense. Surprises, and twists
Final Presentation by students and trainer
feedback
Workshop review and closing comments