In recent years, China has been optimizing the business environment to attract foreigners to invest. Local policies regarding company registration, tax, visa keep constantly changing between 2016 and 2019. 2020 is coming, how to start up your business in China? What are the requirements? How to operate your company sustainably? The seminar aims to provide professional guidance to the start-up businessmen who come to China for their business career.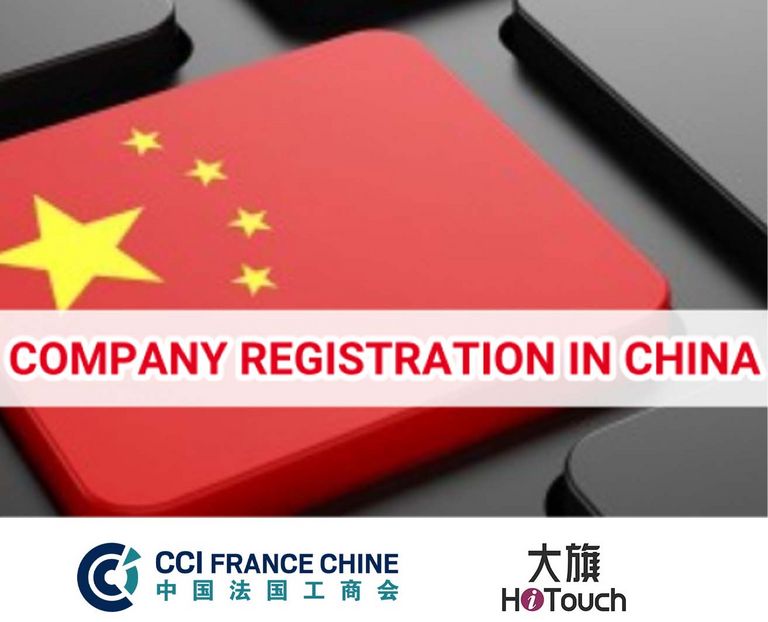 The seminar mainly focuses on:
1. Understanding the China business environment and development trend.
2. Choosing the suitable business model according to the entity of the investors.
3. Understanding the requirements for company registration and company operation in the future.